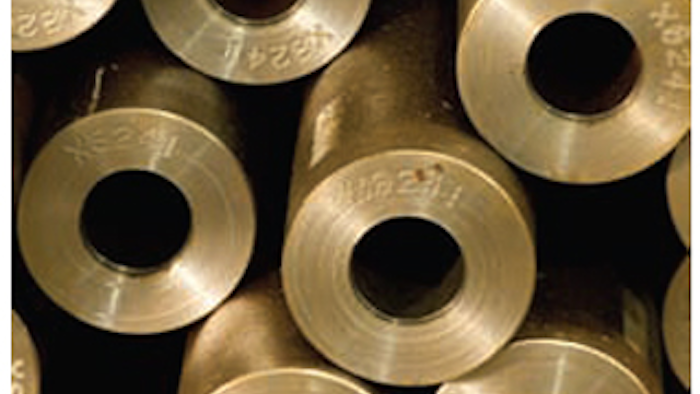 SACO, Maine (AP) — Defense contractor General Dynamics Corp. is laying off more than 100 workers at its gun manufacturing plant in Saco.
Spokesman Karl Johnson says 110 workers representing nearly a third of the plant's work force have been notified that they'll be let go between June 14 and July 1. He says 100 of the laid-off employees are hourly workers.
Johnson says the layoffs are necessary because of a sharp reduction in the Army's demand for heavy machine guns and grenade launchers, brought on by the drawdown in U.S. forces in Iraq and Afghanistan.