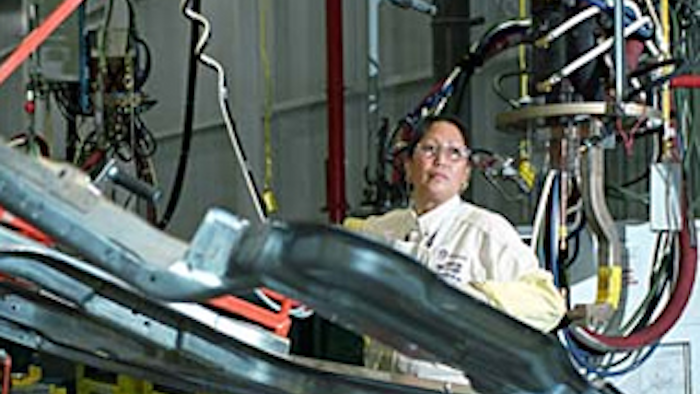 WASHINGTON (AP) — A Michigan company that received a $50 million federal loan to make vans for the disabled has stopped production and laid off its 100 workers.
Vehicle Production Group, or VPG, suspended operations in February after its finances dipped below a minimum level required as a condition of the federal loan.
The Allen Park, Mich., company received the loan in 2010 under the same clean-energy program that provided a $529 million loan to electric car maker Fisker Automotive Inc. Fisker had received $192 million before a series of problems led U.S. officials to freeze the loan in 2011.
An Energy Department spokeswoman called VPG's suspension of operations "unfortunate," but said it was "the exception rather than the rule" for the loan program's portfolio of more than 30 clean-energy projects.