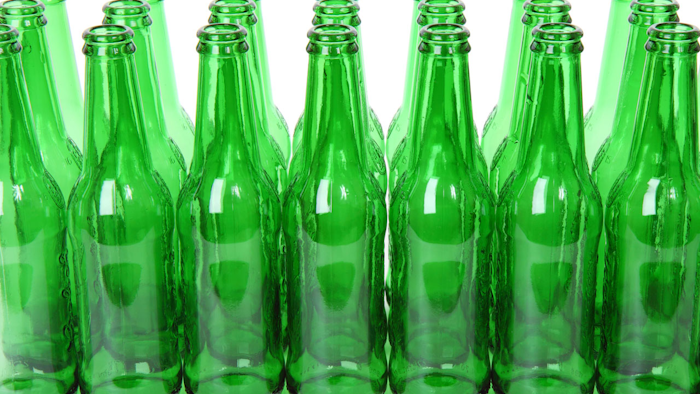 LUXEMBOURG — Ardagh Group recently announced that, in response to the continued decline in demand from the mass beer market in the United States, it will permanently close its Milford, MA, glass container production facility, which employs approximately 250 people. Closure is expected to take place on or after March 31, following which affected customers will be serviced from the Group's other Glass North America facilities.
This footprint adjustment forms part of the Glass North America review announced in October 2017. Although capacity dedicated to the mass beer market will be reduced, the Group continues to pursue growth opportunities in stronger performing end markets, including wine, spirits and food. This will entail the conversion of some mass beer capacity to serve these alternative end markets. In addition, targeted investments in Ardagh's Glass North America network, including state of the art inspection equipment, will enhance Ardagh's competitive position and enable differentiation through a focus on innovation, quality and service.
The Group will update on the conclusions of its Glass North America review at the time of its full year 2017 results on February 22.
Ardagh is a global leader in metal and glass packaging solutions, producing packaging for most of the world's leading food, beverage and consumer brands. It operates 109 facilities in 22 countries, employing approximately 23,500 people and has global sales of approximately €7.7 billion.