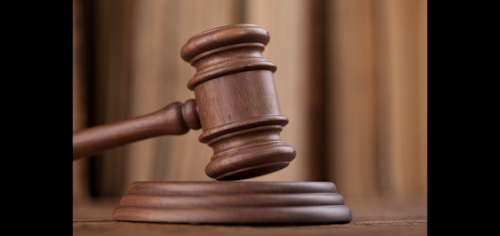 Federal investigators believe that a Vermont man stole equipment from the cheese plant where he worked in order to sell maple syrup production equipment on the side.

An FBI affidavit alleged that Randall Swartz used Cabot Creamery funds to purchase parts that he and other Cabot employees then built into syrup equipment, the Associated Press reports.

One Cabot employee indicated that at least eight machines were built using Cabot funding and equipment since 2010; one was reportedly sold back to the company for nearly $20,000.

Swartz was fired by the cheese producer in February for stealing from the company. Cabot owner Agri-Mark dairy cooperative turned over internal information to Vermont state police that same month; state authorities are collaborating with the FBI on the investigation.

Authorities seized parts and tools, financial documents, a laptop and computer disks from a search of Swartz's home in March. The affidavit was filed in federal court, but no charges have been filed.