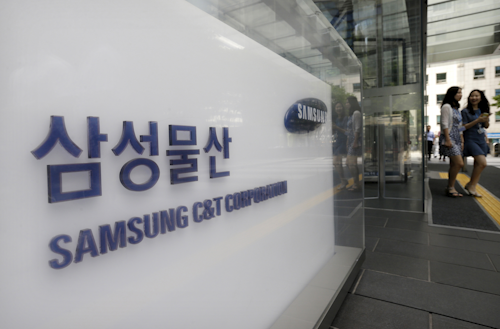 Sickened Samsung factory workers and their families in South Korea face an additional obstacle in their efforts to secure compensation from the government: government policies regarding protection of trade secrets.

South Korean officials cited trade secrets in the decisions to withhold information in at least six Samsung-related claims, according to an investigation by the Associated Press.
The electronics giant has been under fire for years in its native country after hundreds of factory workers -- many of them young -- were diagnosed with cancer or other serious illnesses after working with often-toxic materials used to make its chips. Seventy-six have died.

The AP noted that workers or families seeking compensation generally need data about those chemicals and their exposure levels, often through the government or a court order, in order to be successful.

Attorneys for sick workers, however, said that they had extremely limited access to plant inspections and safety reviews.

And although South Korean law bans with holding public health information due to trade concerns, no penalties for violations are in place.

Samsung currently discloses the chemicals used in its chip production -- something it did not do when the health crisis first came to light -- but information about chemical handling and exposure levels remained hidden.

Workplace safety officials said that government policies generally favor corporations and that they risk lawsuits if proprietary data is disclosed over company opposition.

"We cannot evaluate whether things that companies have hidden as secrets are real trade secrets or not," Goo Ja-hwan of South Korea's labor ministry told the AP.

The company, meanwhile, told the AP that information was not "illegally prevented" and that it has a right to "protect our information from going to a third party."