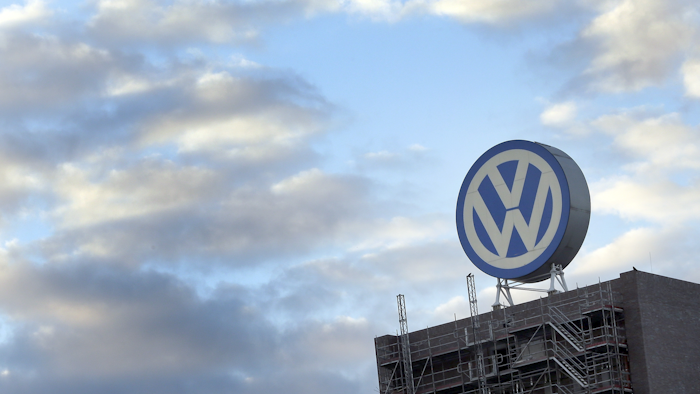 Volkswagen will raise its German factory workers' wages by 4.8 percent by August 2017, the embattled automaker and union officials announced last week.
The company will increase base pay by 2.8 percent in September and then by 2 percent in 2017 under a 20-month collective bargaining agreement reached by VW and IG Metall.
The agreement also includes a "pension building block" of 200 euros and a provision to calculate profit sharing over a two-year window.
In addition, VW officials said that adjusted partial early retirement would expand that option "in areas where tasks will no longer be required in the future."
"The agreement reached takes into consideration the interest of employees in shaping their working life in a flexible way at the same time as increasing our flexibility," VW management board member Karlheinz Blessing said in a statement. "This is an essential prerequisite for improving our competitiveness."
The pact applies to nearly 120,000 employees at six German plants as well as Volkswagen Financial Services AG.
Last month, Volkswagen agreed to reduce executive bonuses in light of the automaker's diesel emissions scandal.
The company lost more than $1.5 billion in 2015 due to $18.2 billion in charges related to software that improperly reduced emissions during official government testing.