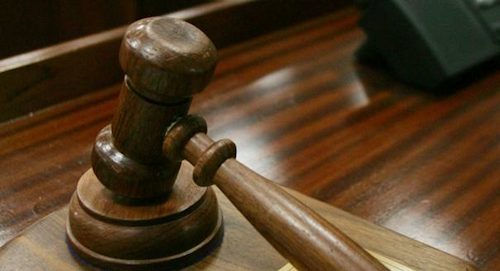 OMAHA, Neb. (AP) — A former Greater Omaha Packing Co. boiler room operator is suing the meatpacking company, saying he wasn't paid for the half-hour lunch breaks he was never allowed to take.
Frederick Baglio, who worked for Greater Omaha Packing for six years, is seeking class-action status for the lawsuit, saying the company routinely clocks out workers for breaks they haven't taken and fails to pay them for time worked in violation of federal fair labor standards.
Company attorney Mark Theisen "categorically denies" the allegations, and said Baglio never complained during his employment that he wasn't allowed breaks or that he was not paid all he was owed.
"We have a long history of treating our 1,000-plus team members with respect," Theisen said in an email. "In return for their dedication and hard work, we pay a fair wage, we provide good benefits for them and their families, and we provide a safe workplace."
Baglio's lawsuit says he was shorted by 2.5 hours of pay a week — and so are most others who work at the plant.
"Omaha Packing knows or has shown reckless disregard for the requirements of the (Fair Labor Standards Act) and Department of Labor regulations," the lawsuit said.
Baglio normally worked more than 50 hours a week without breaks, because as long as the boilers were running, he was not permitted to leave the boiler room or otherwise take breaks, the lawsuit said.
He is seeking a jury trial and asking for unpaid wages plus interest dating back three years, legal costs and any other damages allowed by law. A judge will decide whether the lawsuit should proceed as a class action.
Baglio's attorney declined to comment on the lawsuit or whether any other Greater Omaha employees had expressed an interest in joining the lawsuit.