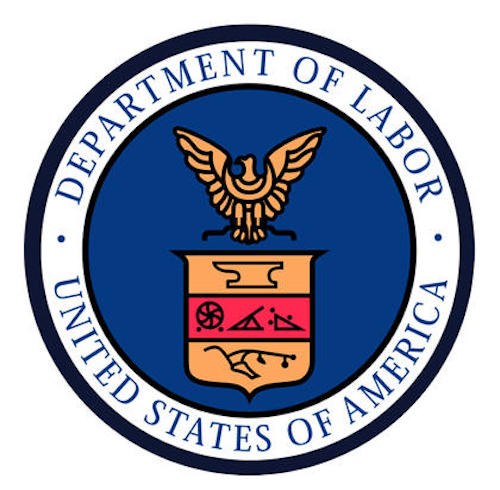 The Department of Labor's Office of Federal Contract Compliance Programs filed a lawsuit Wednesday against AmeriQual Group, LLC following an investigation in which they found systematic hiring discrimination. The investigation found several qualified entry-level seeking men were discriminated against due to gender segregation.
The Evansville-based company that manufactures portable meals for the military allegedly segregated its production line workforce by assigning lighter work to women while assigning heavier-labor work to men, the OFCCP says. More hiring took place in the "light duty" jobs, such as table inspectors, than in the labor intensive jobs, such as loader and utility work.
AmeriQual allegedly tried to justify the discrimination against hiring males by including "sticky notes" written after-the-fact in former paperwork. Furthermore, the OFCCP says during the investigation, the company did not provide specific hiring records. The Labor Department is seeking back wages and 27 job offers for victims involved in the case, according to a department press release.
This alleged discrimination situation is one of many that have occurred this year alone in the industry, ranging from race to gender to age.
In July, a Lousiana packaging manufacturer paid $235,000 to more than 300 applicants due to racial discrimination in the hiring process. The OFCCP found La Pac Manufacturing Inc. hired Hispanics moreso than black or white applicants based on racial stereotypes of work ethic.
In August, the Equal Employment Opportunity Commission filed a lawsuit against Seymour Midwest, a hand tool manufacturer in Warsaw, Indiana, after finding age discrimination in hiring. The company refused to hire a 58-year-old man after discovering he was older than their preferred age range of 45 to 52.