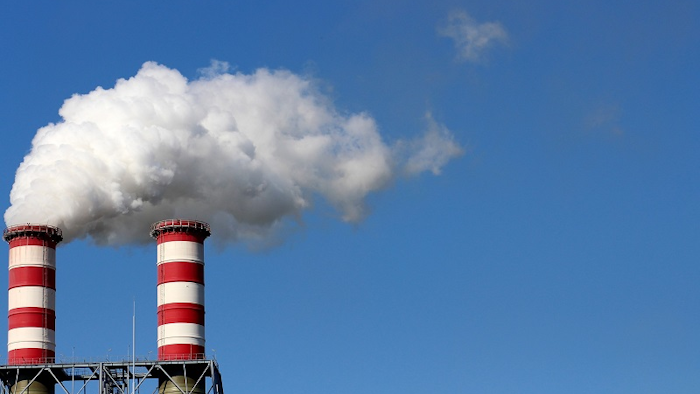 A new report says New Hampshire attracts foreign direct investment from 24 countries in Europe, East Asia, the Middle East and Australia.
The Plymouth State University analysis says almost a quarter of New Hampshire foreign firms are in manufacturing, in the computer, electronic, electrical, and communications equipment and instruments sector. Foreign firms also contribute to New Hampshire's high-tech sector.
Twenty-eight percent of foreign manufacturing firms have Germany as the country of origin.
Most of the firms are in the southern part of the state along the border with Massachusetts. The majority of the firms are very small.