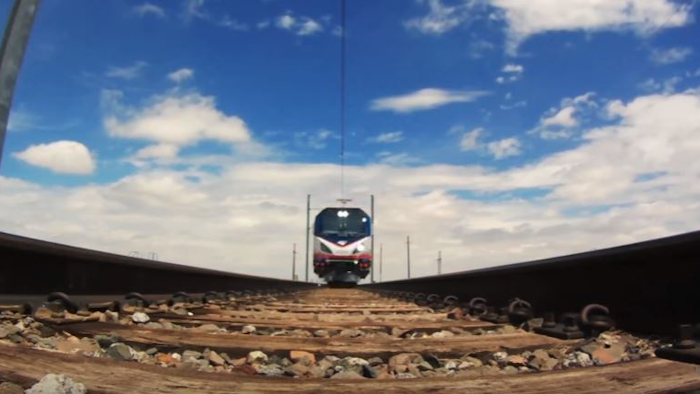 Siemens has announced the creation of a train factory in the United Kingdom which will open up 700 skilled manufacturing and engineering jobs. 
The £200 million, 67-acre site in Goole will support 450 of Siemens' existing trains, as well as eight maintenance facilities and aspects of signalling, electrification, and train control. 
"We've said for some time that future success for Siemens in the rail industry would see us opening a rail manufacturing plant here and this announcement provides additional substance to those words," said Juergen Maier, chief executive. 
"Having considered multiple locations in the United Kingdom, I'm delighted to confirm that we've identified a site in Goole for our new UK rail factory which not only has the potential scale we need for a facility of this size, but also ready access to the skilled people we'd need to build and operate the factory." 
Along with the jobs opening up at the factory itself, Siemens estimates that 250 jobs will be available during construction and that 1,700 jobs may be created throughout the U.K. supply chain.
In November, Siemens said it expected to cut about 6,900 jobs in its gas, power and drives divisions. The company has about 372,000 employees around the globe.