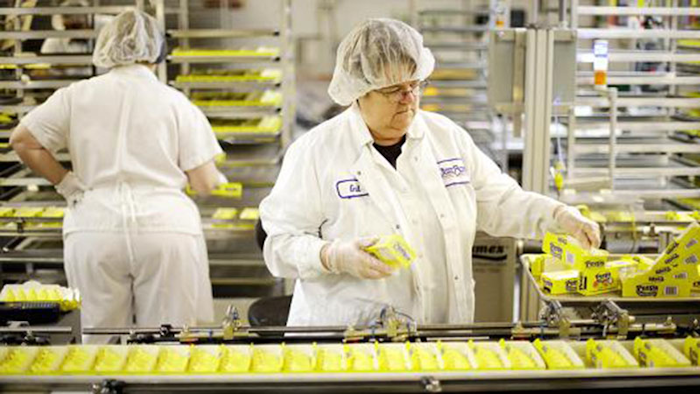 After nearly a month of striking, the 400-plus union workers at Just Born Quality Confections in Bethlehem, Pennsylvania, are now back on the job.
The strike ended on Thursday, a day after the Pennsylvania candy company filed a federal lawsuit against the workers. 
According to a report from CNBC, Just Born claimed that the strike violated a no-strike provision of a contract that expired in June. 
Although the Bakery, Confectionery, Tobacco Workers and Grain Millers International Union says this clause expired with the contract, the candy manufacturer says that it was still in effect due to a contract extension.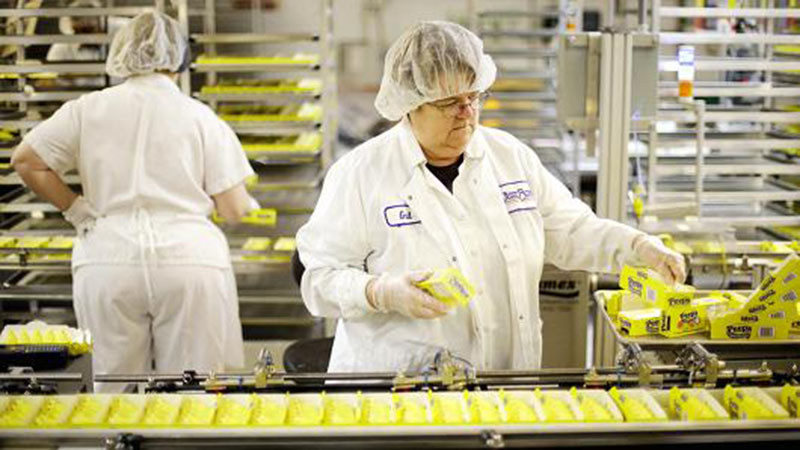 Regardless of the differences, the workers behind holiday favorites such as Peeps marshmallow chicks and Hot Tamales returned to the plant floor on Friday.
The workers began the protest on September 7 to protest the company's proposals on health benefits, wages and the decision to switch from a pension plan to a 401(K).