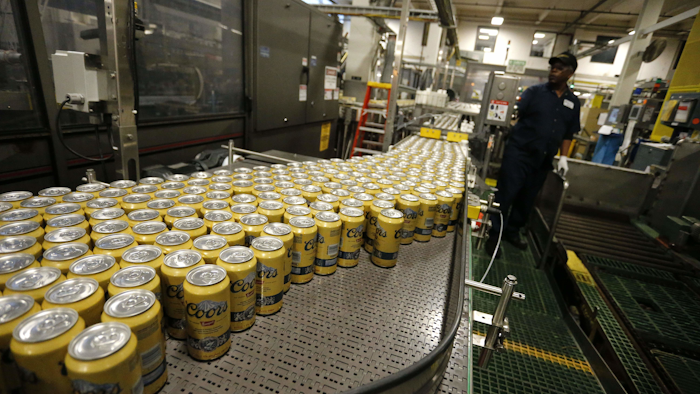 MillerCoors faces $77,000 in penalties after a worker's finger was amputated at its Fort Worth, Texas, brewery late last year.

The accident, which occurred in the brewery's maintenance shop, prompted an inspection in January by the Occupational Safety and Health Administration, during which investigators found that machining tools lacked required safety guards and emergency stops.

The agency levied one willful and one serious safety violation against the brewer. The company has 15 days following receipt of the citations to comply, request a conference with OSHA officials or contest the findings.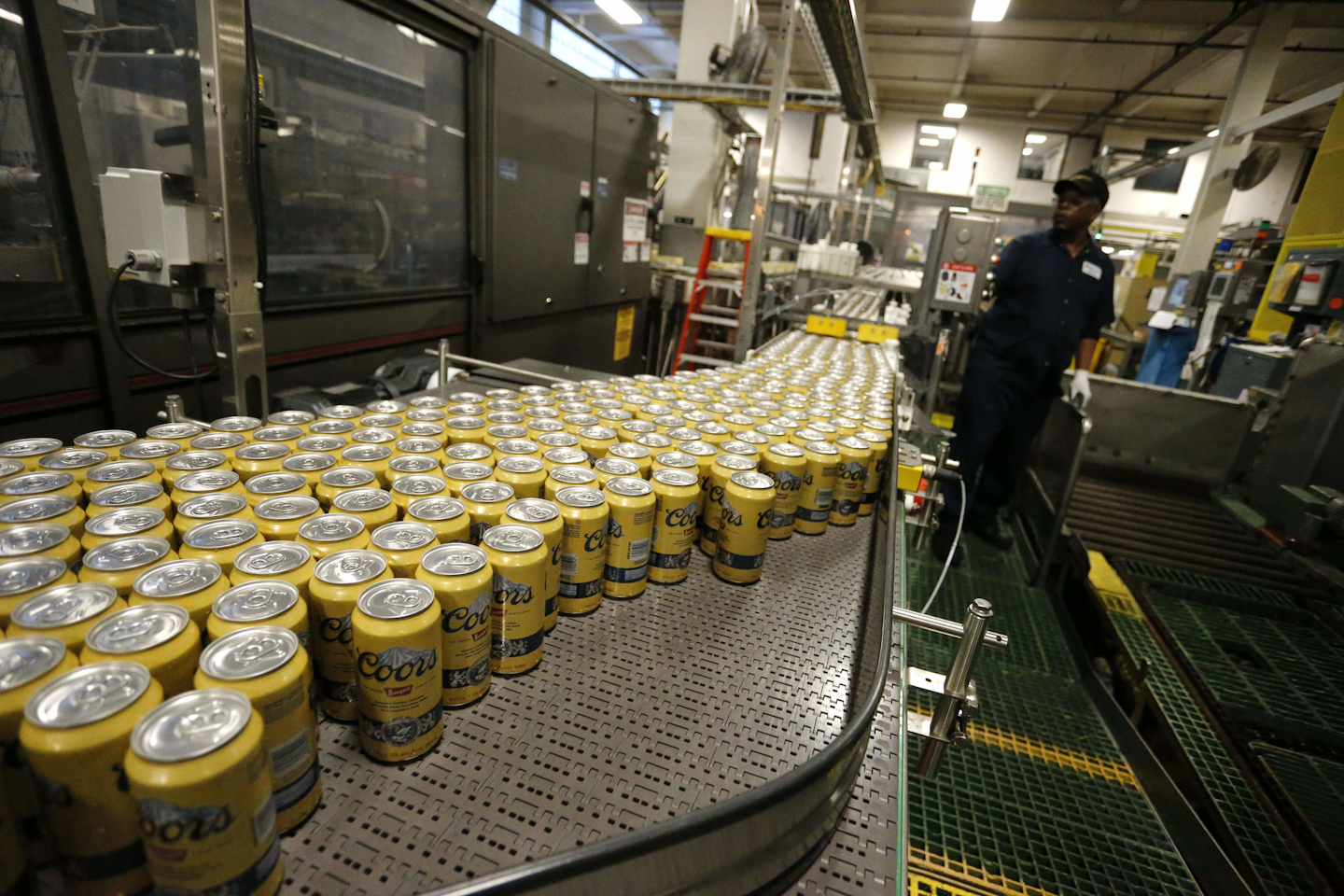 "MillerCoors completely disregarded the safety of the workers who operate machinery to maintain the equipment in the facility," OSHA area director Jack Rector said in a statement.
MillerCoors, which employs about 700 at the Fort Worth brewery, said that the issues "have already been remedied."
"The safety of our employees always has been and remains the top priority at MillerCoors," the company said.