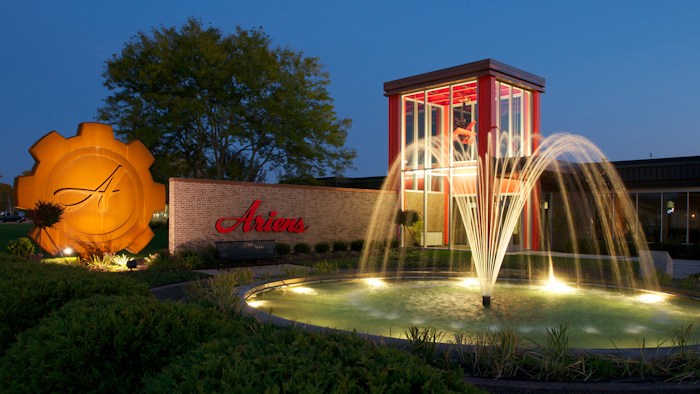 A Wisconsin power equipment manufacturer could face a federal probe after firing seven Muslim employees for taking unscheduled prayer breaks.

Early last year, Ariens Co. began hiring dozens of Somali Muslims through a Green Bay employment agency for its assembly lines in nearby Brillion, where it makes snow blowers and lawnmowers.

Ariens initially bent its rules to allow those workers to take unscheduled prayer breaks, but after the number of Muslim workers climbed, the company last month decided to enforce its long-standing policy of two 10-minute breaks per shift.

In response, the 53 workers walked off the job in protest. Ariens officials said that they hoped the employees would return to work but vowed to stick with its break policy.

This week, the company fired seven employees who continued to take unscheduled prayer time. Thirty-two workers returned to work in accordance with the break policy and 14 resigned.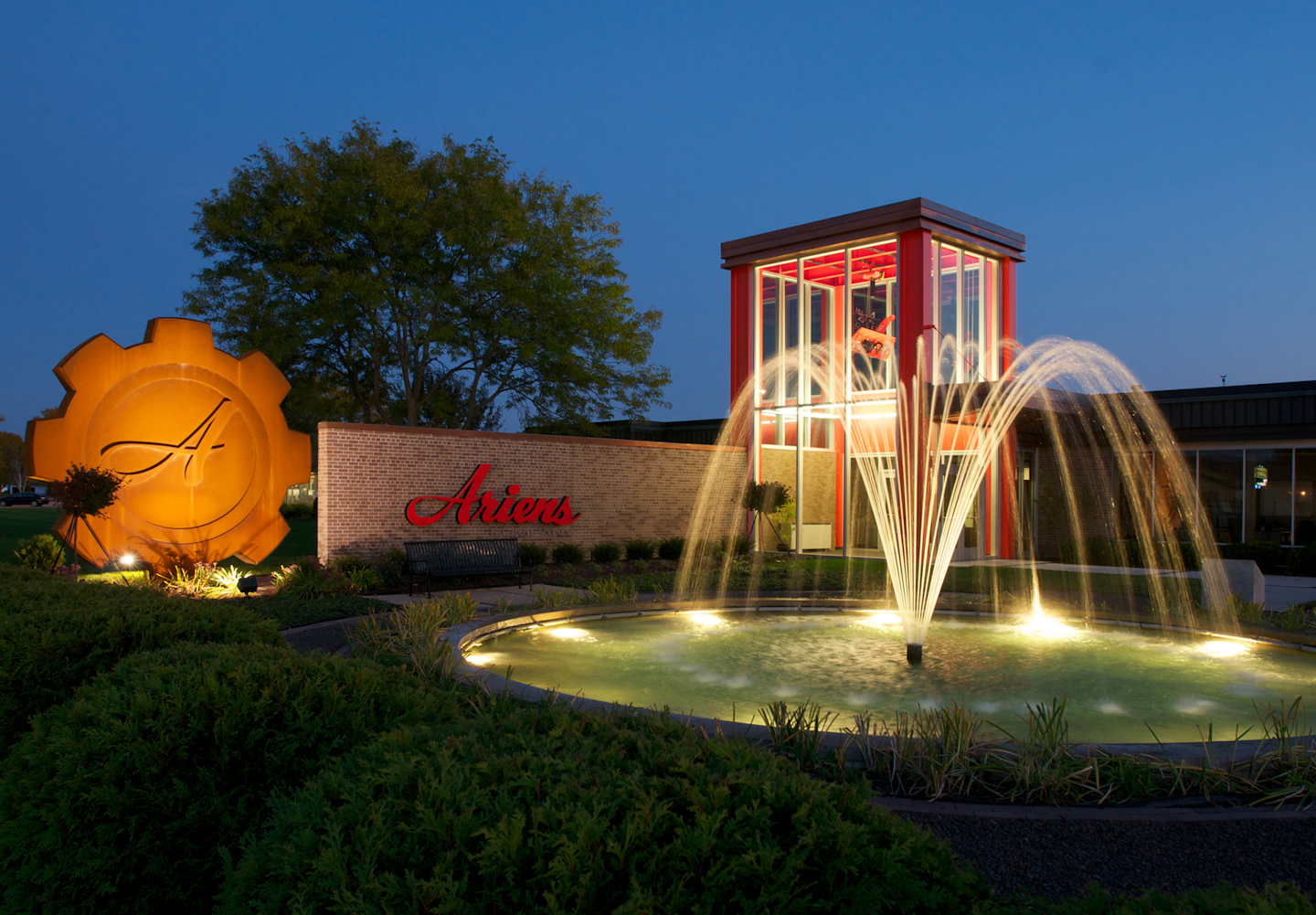 "We would have liked for more of the employees to stay," the company said. "However, we respect their faith, we respect the work they have done for Ariens Company and we respect their decisions."

Company president Dan Ariens — who also chairs Wisconsin's embattled economic development agency, sits on the executive committee of the Green Bay Packers and previously led the state's top business lobbying group — defended its actions and said that the policy would allow for Muslim employees to pray during scheduled breaks.

"If I am on a team of 10 assemblers, and two of them clock out for a prayer break, all 10 people have to stop," Ariens told the Milwaukee Journal Sentinel last month. He added that the workers in question "have been marvelous employees."

The Council for American-Islamic Relations, however, alleged that the company wanted to "weed them out" and that it plans to file complaints with the U.S. Equal Employment Opportunity Commission.

"There is a lot of flexibility to keep these employees if the company is willing to do that," CAIR spokesman Jaylani Hussein told the Associated Press.

Both sides, meanwhile, expressed concern about the rhetoric stirred up by the dispute.

"People in the Facebook world say things they shouldn't. Most of the negativity is aimed at the Muslim population, and I am more worried about that than our business," Ariens told the Journal Sentinel.