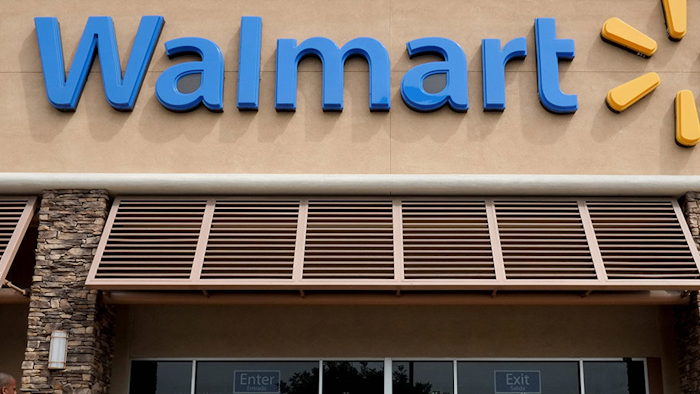 NEW YORK (AP) — Wal-Mart is launching an incubator lab focused on projects in robotics, virtual and augmented reality and artificial intelligence as it aims to compete more aggressively with Amazon.
The so-called Store No. 8 will be located in Silicon Valley and marks the latest attempt by the company's new head of e-commerce operations Marc Lore to speed up innovation at the company. Wal-Mart Stores Inc., based in Bentonville, Arkansas, brought over Lore, founder of Jet.com, when the discounter bought the online retailer last year for more than $3 billion and has been on an acquisition binge since then.
The incubator lab's mission will be to house new startups that will run independently from the company. It will hatch, invest in and team up with entrepreneurs, and venture capitalists to create proprietary technology.