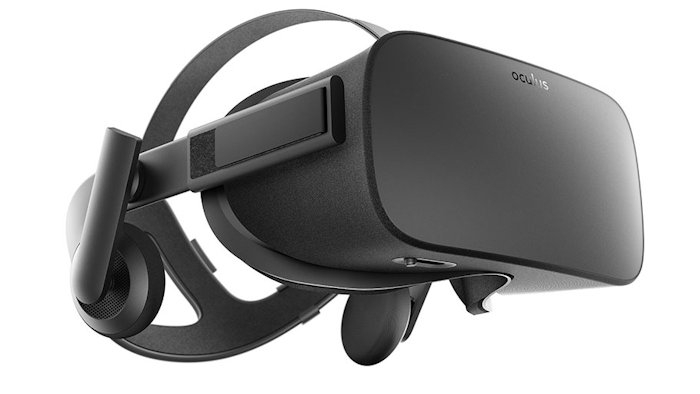 Facebook CEO Mark Zuckerberg rejected allegations Tuesday that the virtual reality firm purchased by his company in 2014 stole intellectual property in order to develop its technology.

ZeniMax Media, which owns the Doom, Fallout and Wolfenstein video game series, sued Oculus shortly after the announcement that Facebook would acquire the company for $2 billion.

The lawsuit alleged that ZeniMax engineer John Carmack utilized trade secrets and other confidential information after he departed to serve as Oculus' chief technology officer in 2013.

The game publisher also alleged that Facebook ignored warning signs that Oculus was less than truthful about its technology.

Oculus and Facebook previously rejected those accusations, and Zuckerberg said this week in a Dallas federal courtroom that ZeniMax only "came out of the woodwork" once officials realized the potential value of virtual reality technology.

"We are highly confident that Oculus products are built on Oculus technology," Zuckerberg said, according to The New York Times. "The idea that Oculus products are based on someone else's technology is just wrong."

Zuckerberg also disclosed that the actual price of Oculus ran closer to $3 billion after retention bonuses and other incentives were factored in, USA Today reported.

He acknowledged that the acquisition has yet to take off and suggested that Facebook and other tech giants would need "five or 10 more years of development" in order to meet a standard of "good virtual reality."

Oculus CEO Palmer Luckey is expected to take the stand in Dallas on Wednesday. Observers consider his testimony to be among the most important factors in the trial given his work with Carmack and his tendency to "shoot from the hip," according to CNBC.