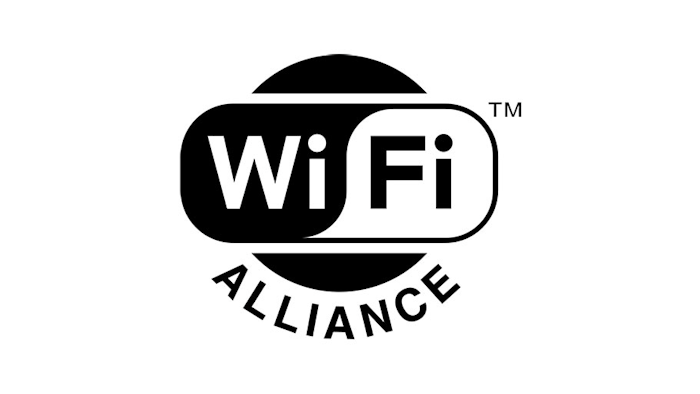 Wi-Fi providers this week announced plans to bolster their wireless Internet standards to accommodate a growing number of mobile devices and higher-bandwidth apps.

The Wi-Fi Alliance said that its expanded Wi-Fi CERTIFIED ac would include new "wave 2" features such as Multi-user Multiple Input Multiple Output, which would enable much faster devices and allow them to operate simultaneously on one network without compromising performance.

Other features include an increase in the maximum channel bandwidth — which could double transmissions speeds — and bolstering the number of spatial streams and 5 GHz channels.

"In today's world, people have more Wi-Fi devices per person and per household, and those devices require significantly more bandwidth," Wi-Fi Alliance president and CEO Edgar Figueroa said in a statement.

The Verge reports that the first devices to conform to the standard are expected to debut in coming weeks, but notes that the guidelines will not be mandated for Wi-Fi Alliance members.