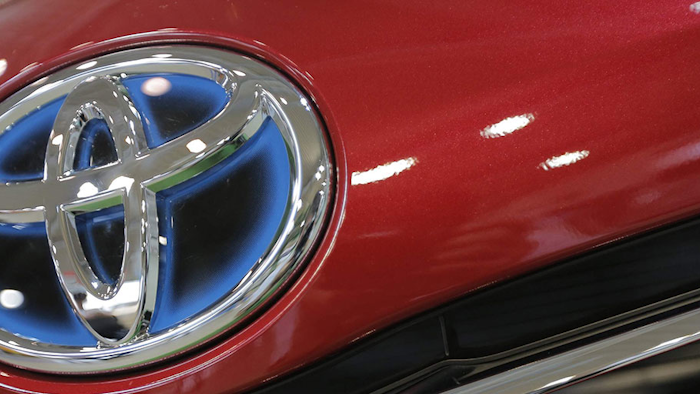 Toyota's research arm expects to see its first developments on the commercial market by 2021.

Gill Pratt, who leads the Toyota Research Institute, told reporters in Tokyo this week that he expects "something to come out during those five years," according to the Associated Press.

The Japanese automaker invested $1 billion in its artificial intelligence and robotics research effort, which now spans facilities in California, Massachusetts and Michigan.

Pratt, who formerly served as a program manager at the U.S. Defense Advanced Research Projects Agency, said he expects "hyper-exponential growth" in AI to enable robots that help around the house and cars that can take anyone — including the elderly and children — on the road.

He said those developments are likely within 20 years, but some Toyota projects are already well on their way. In addition to its factory robots, Toyota prototypes can pick things up, carry objects and even hold conversations.

Automotive applicants, including emergency braking and warning systems, are already incorporated in Toyota vehicles.

Although he mentioned the inherent risk in advanced robotics research, Pratt suggested that "we expect some of them to be very successful."

Recent reports suggested that Toyota was interested in Boston Dynamics, a high-profile robotics company that Google put up for sale in part due to its uncertain revenue prospects.

"Our job is to explore what is possible, what might work. We don't actually know what's going to work," Pratt told the AP.