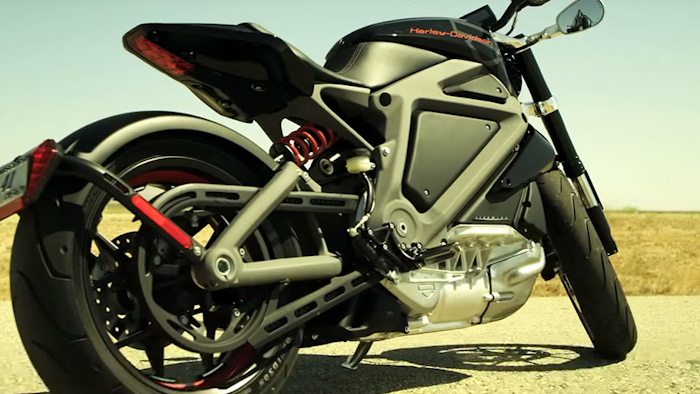 Harley-Davidson, the archetype of the roaring, gasoline-powered motorcycle, is working on its first electric motorcycle that will be available commercially.

The Verge, citing an interview with senior vice president Sean Cummings in the Milwaukee Business Journal, reports that the manufacturer plans to debut the new motorcycle within five years as part of an effort to attract younger riders.

The disclosure of Harley's timeline comes nearly two years after the company rolled out prototype electric motorcycles as part of its "Project LiveWire."

The prototypes were never made available for sale; instead, extremely limited numbers were issued in Milwaukee and New York in order to generate feedback about how "to make a great electric motorcycle."

The initial electric vehicles accelerated from zero to 60 miles per hour in less than four seconds and could reach a top speed of nearly 100 miles per hour, but they also required more than three hours to charge and could travel just 55 miles on a single charge.

Company officials also noted that they sounded more like a "fighter jet" than the familiar roar of its conventional V-Twin engines.