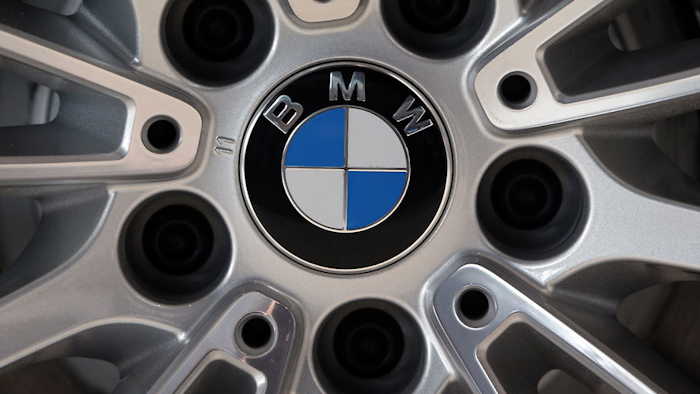 BMW aims to develop a hydrogen fuel cell system that can be incorporated into its vehicle lineup in five years' time.

The company scrapped a prototype hydrogen-powered car that debuted in 2005, but in an interview with Digital Trends, Merten Jung — the automaker's fuel cell development head — said that next-generation fuel cell components should be in place by 2020.

BMW is working with Japanese rival and fuel cell pioneer Toyota on hydrogen drivetrains, and Jung said that engineers need to make improvements in the cost, weight and power of hydrogen vehicles.

"People told us the cars were nice to drive — the good news is that you can't really tell whether you're driving a hydrogen car or an [electric vehicle]," Jung told Digital Trends. "However, we need to make them lighter and sportier."

Fuel cells combine hydrogen with oxygen in the air to power vehicles while leaving water as its only exhaust. The technology lagged due to a lack of available fueling stations, and some critics argue that the process of producing compressed hydrogen erodes its environmental benefits.

Most automakers, including BMW, have worked to develop electric vehicles, but Jung predicted that the two systems would likely share the road in the future.

Although the driving experiences are similar, hydrogen cells can be refueled as quickly as a conventional gasoline-powered car for longer journeys.

"Moving forward, electric vehicles will have longer ranges thanks to advances in battery technology, but the refueling time won't be competitive with that of a hydrogen-powered model," Jung said.

After 2020, BMW plans to make decisions about the vehicles that will include the next-generation technology, along with the markets that they will be deployed in.
Jung said that Japan — which embraced hydrogen more quickly than other nations — would likely be first, following by the U.S. and Europe. California installed a handful of hydrogen fueling stations, while Europe's hydrogen efforts are led by the U.K., Scandinavia and BMW's native Germany.