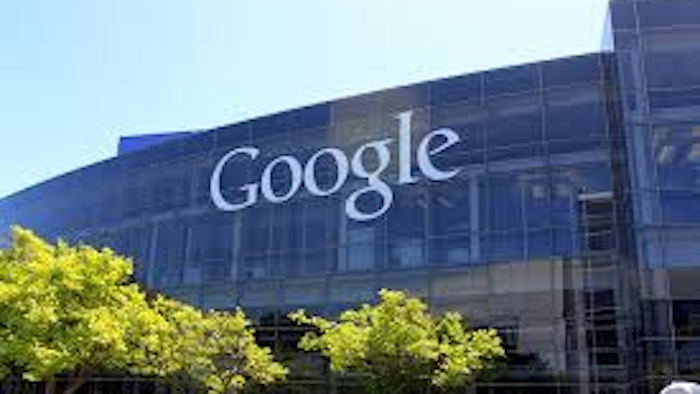 The head of Google's affiliated drone project believes that the division will begin delivering packages in 2017.
Reuters reports that David Vos, who leads Alphabet Inc.'s Project Wing, told attendees at an air traffic controller convention in Maryland that the project's "goal is to have commercial business up and running in 2017."
Vos also said that Project Wing, the Federal Aviation Administration and other groups are currently discussing the development of an air traffic control system for its drones.
The Obama administration, Vos said, hopes to establish a drone registry later this year — a first step toward identifying airborne drones and keeping them out of restricted airspace.
The unmanned aerial vehicles would be coordinated using cellular and Internet technology and fly at altitudes of less than 500 feet.
"We're pretty much on a campaign here, working with the FAA, working with the small UAV community and the aviation community at large, to move things along," Vos said.
Google's innovation arm previously tested a delivery drone prototype in Australia and said that new designs were in the works after the initial model ran into problems.
Reports last month speculated that newly filed drone designs were intended for delivery drone testing in the U.S., but another report signaled that they are instead aimed at Internet-supporting drones for Google's Project Titan.
Amazon.com and other companies — from Walmart to conventional parcel carriers — are also working on drone delivery systems. Amazon indicated that it would begin drone delivery as soon as it receives approval from federal regulators.
FAA officials expect to set final rules for commercial drones by next summer.