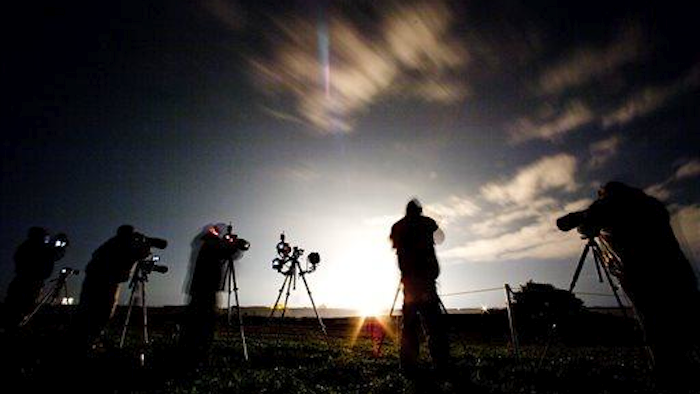 SpaceX had an eventful weekend, with a disappointing crash landing of a supply ship on Saturday and a successful delivery of groceries and Christmas gifts to the International Space Station on Monday morning.
Saturday's flight of the Falcon rocket started well, but ended poorly when the booster rocket landed too hard and ended in pieces in the Atlantic Ocean.
SpaceX founder Elon Musk is using the experience to his advantage, however, suggesting that reusing crashed rockets is the key to expediting a successful launch and lowering costs.
SpaceX was able to pinpoint the reason for the hard landing—Musk said the fins ran out of hydraulic fluid immediately before the landing, causing the rocket to break into pieces upon impact.
Monday's landing of the Dragon rocket at the International Space Station was a huge success for SpaceX, delivering much-needed supplies after the loss of a supply ship in October by Orbital Space Corporation.
The October crash means that Orbital Space Corp. rockets are grounded until next year, putting pressure on SpaceX to pick up the slack to ensure the International Space Station crew receives supplies. Russia and Japan are also planning to make deliveries this year.
Buoyed by the success of Dragon's delivery and the near-success of the Falcon landing, Musk is planning another rocket-landing text next month.