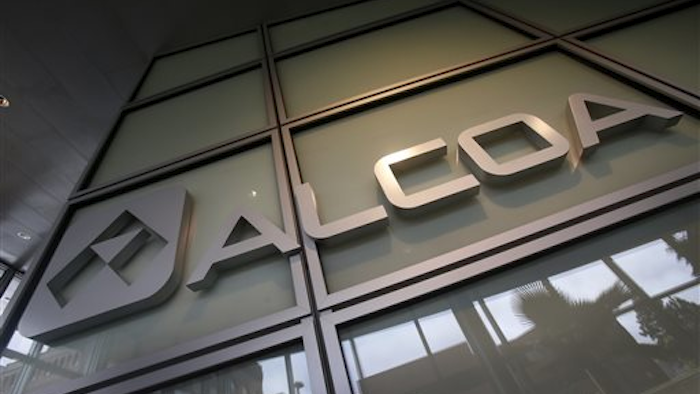 Aluminum producer Alcoa will pay $1.5 billion in stock to acquire titanium company RTI International Metals, the company announced Monday.
The deal continues Alcoa's move away from its traditional production role, which suffered amid low aluminum prices, in favor of more profitable industrial sectors such as automobiles and aerospace.
Alcoa recently announced it would review 14 percent of its smelting capacity and 16 percent of its refining capacity worldwide with potential cuts or divestments to follow. Meanwhile, the RTI announcement follows its acquisitions of German metal company Tital last week and engine alloy parts producer Firth Rixson this past year.
Although Pittsburgh-based RTI also serves defense, energy and medical operations, Alcoa officials said the acquisition would particularly bolster its business in the aerospace industry.
"Basically, we've become a titan in titanium," said Alcoa chief Klaus Kleinfeld.