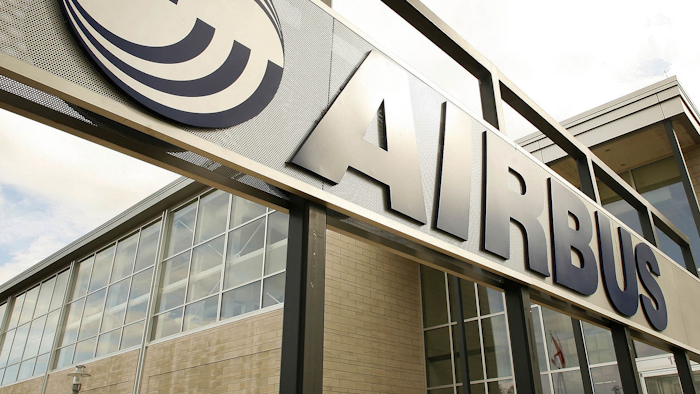 South Korea said Tuesday that it has decided to buy four military airborne refueling tankers from European aerospace giant Airbus Defense and Space for $1.3 billion.
Airbus edged out bids from the U.S. Boeing Co. and Israel Aerospace Industries in the competition to provide South Korea its first such tanker aircraft, Seoul's Defense Acquisition Program Administration said.
The four A-330 MRTT tankers from Airbus will arrive from 2018 to 2019 and will be able to fuel every type of fighter jet in the country's air force.
Seoul had previously purchased major military aircraft from companies in the United States, which stations about 28,500 troops in South Korea as deterrence against potential North Korean attacks.
Kim Si Cheol, a spokesman for the South Korean acquisition agency, said officials don't expect any compatibility issues between the European tankers and the U.S.-made fighter jets used by South Korea. Airbus had a competitive edge in cost over its rivals because the euro had weakened against the dollar since South Korea announced the tanker bid last year, Kim said.
South Korea says the tankers will let its fighter jets cover larger areas within North Korea should war break out between the rival Koreas. Midair fueling will also allow South Korean jets to carry heavier ammunition and equipment.
The two Koreas remain technically in a state of war because the 1950-53 Korean War ended with an armistice, not a peace treaty.