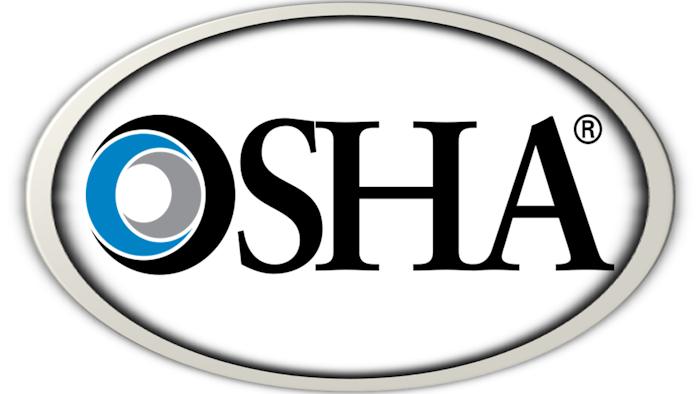 An Illinois construction company faces nearly $1.8 million in fines amid allegations that managers knowingly exposed at least eight workers to asbestos.
The Occupational Safety and Health Administration issued 31 citations to Kehrer Brothers Construction and executive Joseph Kehrer, including 16 egregious safety violations, nine willful violations and six serious violations.
OSHA alleged that while renovating a former elementary school in Okawville, Illinois, Kehrer Brothers managers told employees to remove materials containing asbestos without proper safety precautions and equipment. Asbestos fibers can cause serious lung disease and cancer when inhaled without proper protection.
The investigation found that many of the workers arrived in the U.S. under temporary worker visas and that some did not speak English. Authorities added that some workers were threatened with termination if they spoke to OSHA investigators.
"This case stands out because of the outrageous behavior of Joseph Kehrer," said OSHA chief David Michaels. "They spoke no English. He drove to them to jobs. He set up a housing camp for them. They were at his mercy."
OSHA also filed one serious and two willful violations against Kehrer-affiliated D7 Roofing and proposed penalties totaling $147,000.
The companies have 15 business days following receipt of the citations to contest the findings.