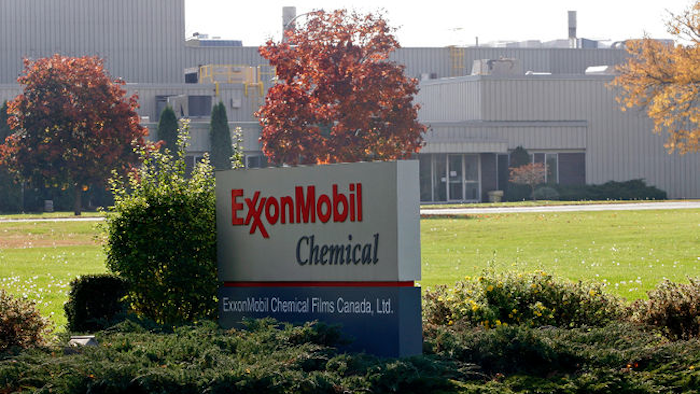 ExxonMobil last month raised a series of concerns with federal authorities about increased restrictions on the use of phthalates.

The energy giant, according to a report in ChemicalWatch, held four meetings last month with the U.S. Consumer Product Safety Commission, which last year proposed bans on five additional phthalate chemicals in children's toys.

Phthalates are used primarily to increase flexibility in plastic products, but research suggests that they could disrupt hormones in the body and lead to health problems. ExxonMobil's chemical division is amajor producer of plasticizers.

The report said that ExxonMobil officials were particularly irked by a proposed permanent ban on DINP, one of the world's most prominent phthalates that is already banned in toys by European regulators.

Exxon, in part, alleged that a CPSC advisory panel failed to consider important data and said that subsequent regulations based on those findings would be "arbitrary and capricious"

"DINP has previously been proven safe for its intended use by the CPSC itself, as well as other US government bodies and those in Europe and Australia," a company officials told ChemicalWatch. "The science is clear."

The American Chemistry Council also criticized the phthalate rules early this year and suggested that they would set an "irresponsible and scientifically unsound precedent" for future chemical regulations.