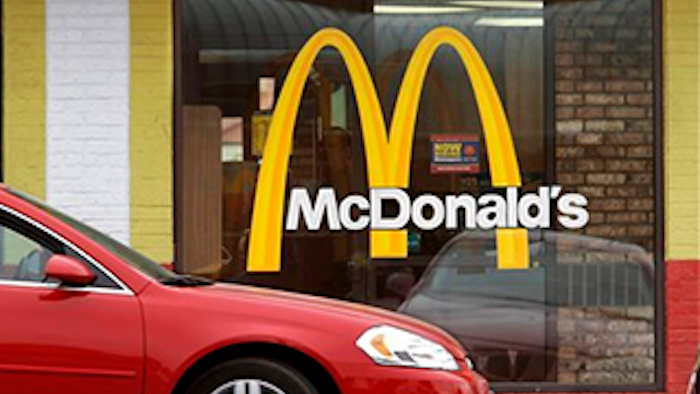 McDonald's is set to debut its first hamburger made entirely with organic beef this week, the latest in a series of moves by the fast food giant to appeal to shifting consumer attitudes.

The "McB" burger will be available in Germany from Oct. 1 through Nov. 18. The beef patty will reportedly be 100 percent organic and sourced from farms in Germany and Austria.

"We have made a great effort to secure sufficient quantities of meat which satisfies the organic requirements and our own quality claims," said McDonald's Germany executive Holger Beeck.

McDonald's — whose sales slipped of late amid growing consumer preferences for natural and less-processed foods — announced plans to turn around its recent performance in May.

In March, the company unveiled plans to phase out the use of antibiotics in its chicken products in the U.S., but a shareholder group recently called that policy a "double standard" and said it should also include beef and pork and apply worldwide.

Earlier this month, the chain said that its eggs would be cage-free in the U.S. and Canada by 2025. The company will also offer its breakfast items throughout the day starting next week.