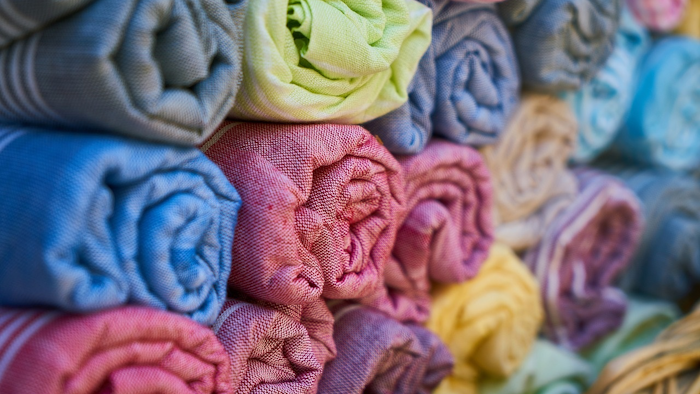 Perry Ellis International says its founder George Feldenkreis is buying shares of the clothing company that he and his family don't already own and taking it private.
As a private company, Feldenkreis says Perry Ellis can invest more money in marketing and technology at a time when more people are shopping online.
Feldenkreis will have a more active role in managing the company after the deal closes, which is expected to happen sometime in the second half of this year.
Feldenkreis, through a newly created company, will pay $27.50 for each share of Perry Ellis, or about $437 million.
Perry Ellis, which also owns the Original Penguin brand, will remain headquartered in Miami.
Feldenkreis founded the company that would become Perry Ellis International more than 50 years ago.