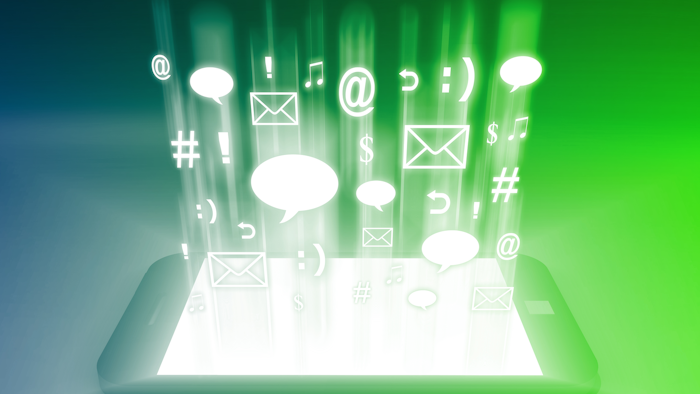 The federal Advanced Manufacturing Office has awarded a total of $4 million in funding to four advanced membrane projects, the office announced on Wednesday.
Each of the projects were selected under the Membranes and Materials for Energy Efficiency topic within the 31 topics supported by the Department of Energy's Office of Science. In order to be chosen, each needed to demonstrate technical feasibility for innovation in the process of membrane-based separation as part of DOE's Small Business Innovation Research (SBIR) and Small Business Technology Transfer (STTR) programs. SBIR and STTR were created by Congress as incentives for small businesses to push innovation in partnership with federal agencies.
Membranes used in separation processes are used to recover, isolate, and purify products, and can replace more energy-intensive separation technologies. The DOE reports that separation processes make up 40 to 70 percent of capital and operation costs in industry, and 45 percent of the total process energy used by the chemical and petroleum refining industries across the country.
Eligible projects competed to continue into Phase II after the SBIR and STTR programs. Phase II comprises prototype or processes development research funding.
The following four companies will receive a median of $1 million per project over a period of two years:
Covalent, based in Las Vegas, with a project titled Nanomembrane Interactive Forward Osmosis (FO) Polymers for Desalination and Remediation. This project will focus on developing forward osmosis polymers to purify wastewater, seawater, and water used in industrial or agricultural processes.
Mainstream Engineering Corporation, based in Rockledge, Ill., with a project titled Atomically Precise Membranes for the Separation of Hydrocarbons. This project will attempt to develop new membranes to perform many more selective separations than were available with conventional material.
NCO Technologies LLC, based in in Concord, N.C., with a project titled Novel Low Cost Two-dimensional Atomically Precise Covalent Organic Membranes. This research will attempt to develop 2D atomically precise covalent organic membranes with tailored carbon capture functionality for applications including flue gas purification and automobile exhaust treatment.
nGimat LLC, based in Lexington, Ky., with a project titled Title: Fabrication of High-quality NaA Zeolite Membranes with a Novel Plate & Frame Configuration for Molecular-scale Mixture Separations. This project will focus on developing commercial zeolite membranes for bioethanol dehydration.