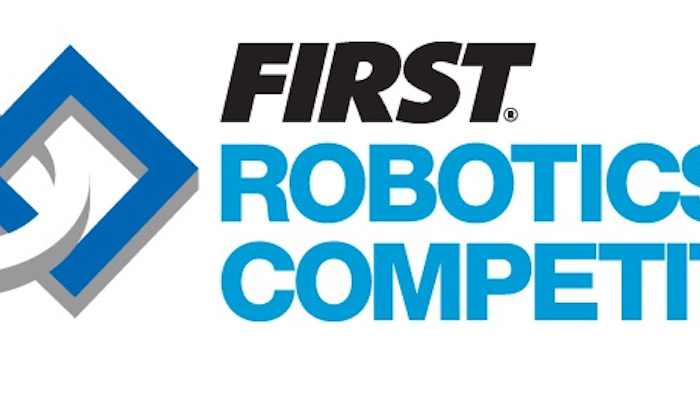 A University of Michigan initiative has helped more than 2,800 Detroit high school students build robotics, train for competitions and expand their science, technology, engineering and math education.
Students will be able to put their practice to the test as Detroit gears up to host the FIRST Championship, a global robotics competition. About 90 of the 400 teams from around the world competing from April 25-29 are from Michigan, the Detroit News reported .
Student teams will battle robots on a playing field. It's the first time the event is being held in the state.
The university's Michigan Engineering Zone is offering teams workstations, equipment, storage and a cadre of mentors, including professional engineers and graduate students. Teams visit MEZ to modify or troubleshoot for upcoming competitions.
Many Detroit high schools don't have the tools, resources or staff to support a robotics team.
MEZ gives high school students a hands-on learning environment to practice real job skills, such as problem-solving and critical thinking, said Nikolai Vitti, Detroit's public school district superintendent.
"This is a something we will look to expand by including more schools and students," Vitti said.
MEZ also offers students assistance on college applications, as well as financial aid. Some even end up attending the university, including 23-year-old Jacob Durrah.
Durrah started attending MEZ as a sophomore. Now, he works at Ford Motor Co.
"That exposure and constant encouragement and seeing the results of what you can do if you put your mind to it," he said. "I can definitely say that is the reason I am here working for Ford today."