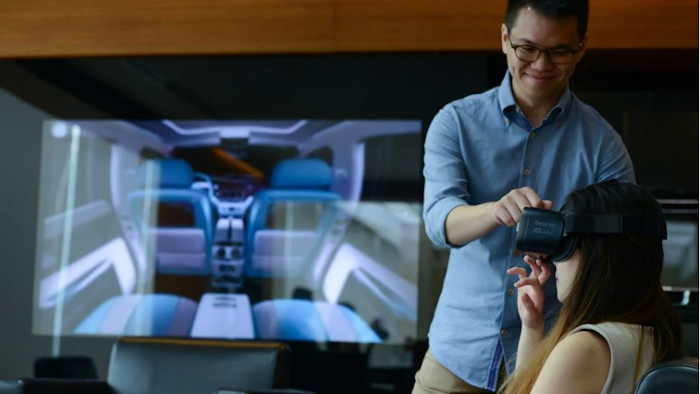 Rolls-Royce Holdings is building what it calls the "world's most powerful aerospace gearbox" with an assist from a virtual reality system.

Paul Stein, the chief technology officer of the British engine manufacturer, recently detailed the company's use of VR in an interview with The Wall Street Journal.

Rolls-Royce deployed the technology to help optimize its manufacturing operations, but it is also helping to ensure proper assembly of the UltraFan jet engine before it makes its expected debut in 2025.

The company, which makes engines for Boeing and Airbus, is currently testing a gearbox that can slow down the engine and allow the fan at the front of the engine to move at a different speed — and the entire mechanism to work more efficiently.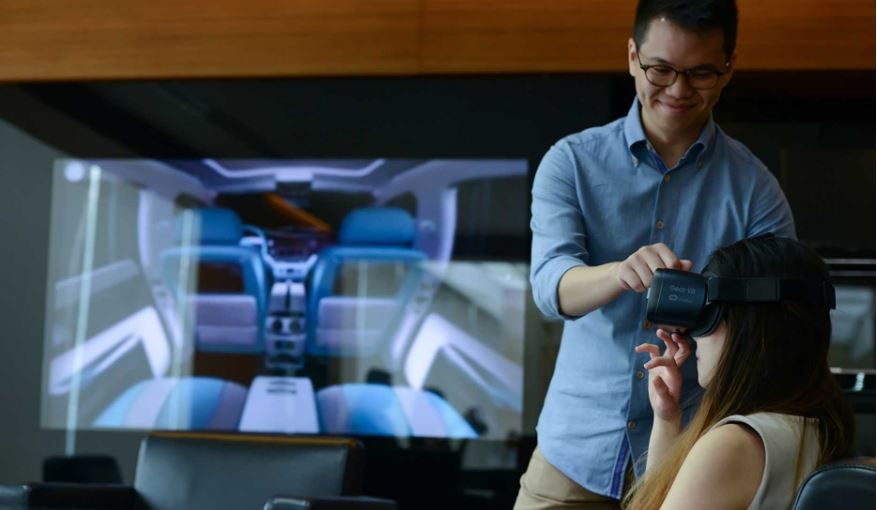 Officials indicated that the engine should be 25 percent more fuel-efficient that the first generation of the engine and reduce engine noise.

But the gearbox is less than three feet in diameter, and because of its compact design, the assembly process is critical. Rolls-Royce's virtual reality system, however, warns engineers if one gearbox component as at risk of hitting another part.

In addition to training employees, the system — which utilizes HTC's Vive virtual reality headsets and software designed by Virtalis and Germany's University Technology Centre — allows the company to set up both the assembly process and its workspaces.

Without the system, Stein said that Rolls-Royce would have required more time to design and fix multiple prototypes.

"Unless you assemble things in the right order, you can end up in a situation where the last piece of the jigsaw puzzle can't be added because it's right inside the device," Stein told the Journal.