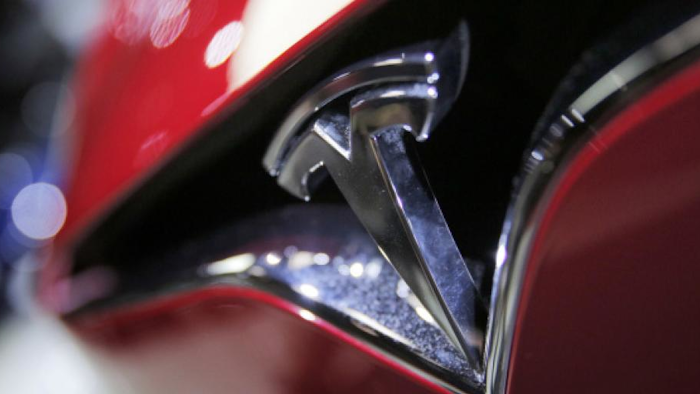 Tesla is reportedly discussing efforts to develop an autonomous semi-truck with transportation regulators in two Western states in a sign that road tests could be on the horizon.

Reuters, citing email correspondence between the electric vehicle maker and officials at the Nevada Department of Motor Vehicles, reported that the company discussed the possibility of road tests in Nevada and California. California DMV officials were set to discuss the autonomous trucking initiative with the Tesla in a meeting last week.

"To ensure we are on the same page, our primary goal is the ability to operate our prototype test trucks in a continuous manner across the state line and within the states of Nevada and California in a platooning and/or autonomous mode without having a person in the vehicle," Tesla's Nasser Zamani wrote to the Nevada agency during a May-June email exchange.
Tesla already implemented semi-autonomous driving capabilities in its passenger vehicles and is among numerous tech and auto companies vying to develop driverless vehicle systems. But many analysts long believed that heavy-duty trucks could be deployed with autonomous technology more easily than conventional cars.

In addition to the obvious economic implications of driverless trucking, trucks often travel for many hours at consistent highway speeds and with limited cross-traffic.

Tesla, like other companies, is reportedly looking into a "platoon" system in which numerous driverless trucks follow a lead vehicle.

The company long acknowledged that it was working on a semi-truck but had not indicated that it would be autonomous. One expert, however, told Reuters that current battery systems would be insufficient to allow long-haul electric trucking to compete with diesel trucks.

The truck is expected to be unveiled next month, Tesla CEO Elon Musk wrote earlier this year.