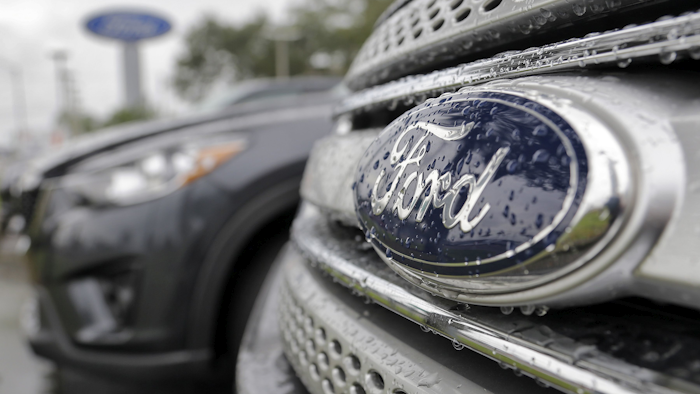 Ford this week said it is the first automaker to test Stratasys' Infinite Build 3D printer for potential use in manufacturing auto parts.
Company officials said that the system, which is stationed at its research facility in Dearborn, Mich., allows designers and engineers to print parts in practically any shape or length.
The automaker is particularly interested in its ability to create large-scale, single-piece parts out of advanced materials in a much shorter timespan — generating both lighter weights and lower costs.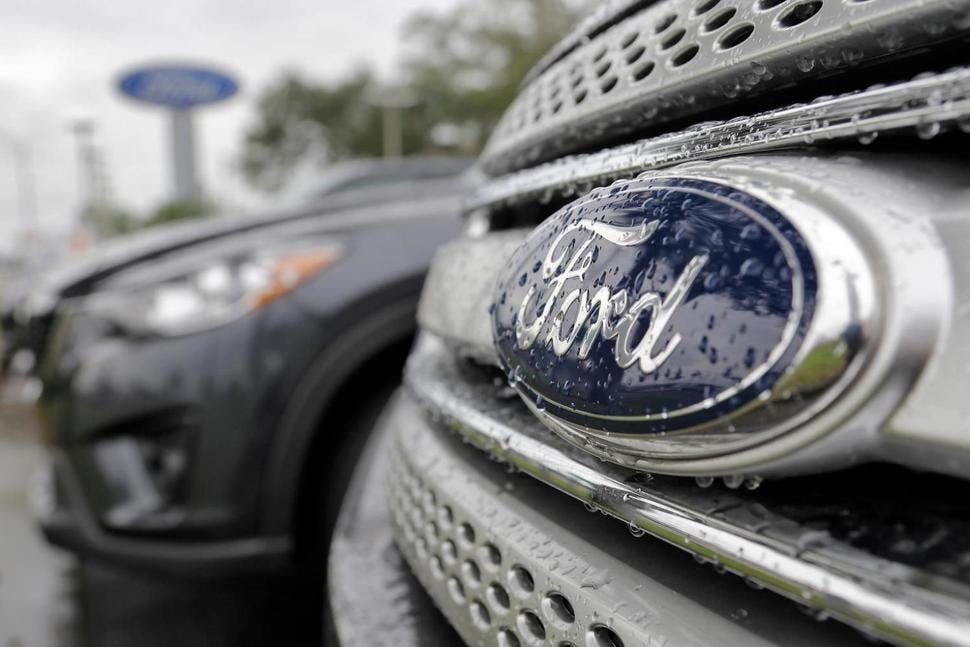 Ford said that a printed spoiler could weigh less than half that of a conventional metal spoiler — which would lead to better fuel efficiency — and that engineers could receive new parts in days rather than months.
The technology is currently aimed at prototype parts for low-volume vehicles or individually customized parts.
"With Infinite Build technology, we can print large tools, fixtures and components, making us more nimble in design iterations," said Ellen Lee, Ford's technical leader of additive manufacturing research.