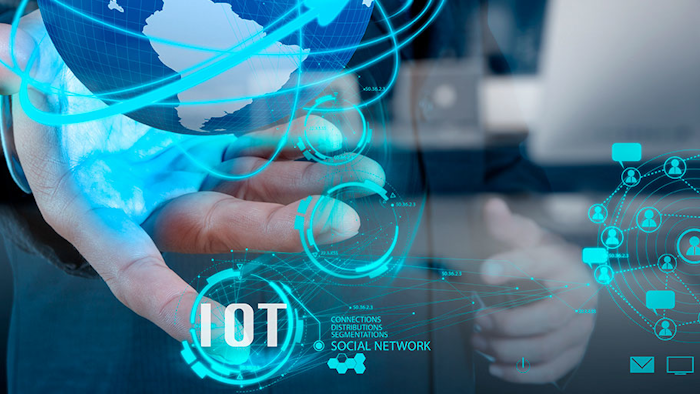 The Industrial Internet Consortium this week published a guide to help connect systems and components to the Industrial Internet of Things.

The consortium, which includes dozens of prominent tech and industrial companies, announced that the Industrial Internet Connectivity Framework would map the IoT landscape and harmonize industry standards and otherwise complex proprietary technologies.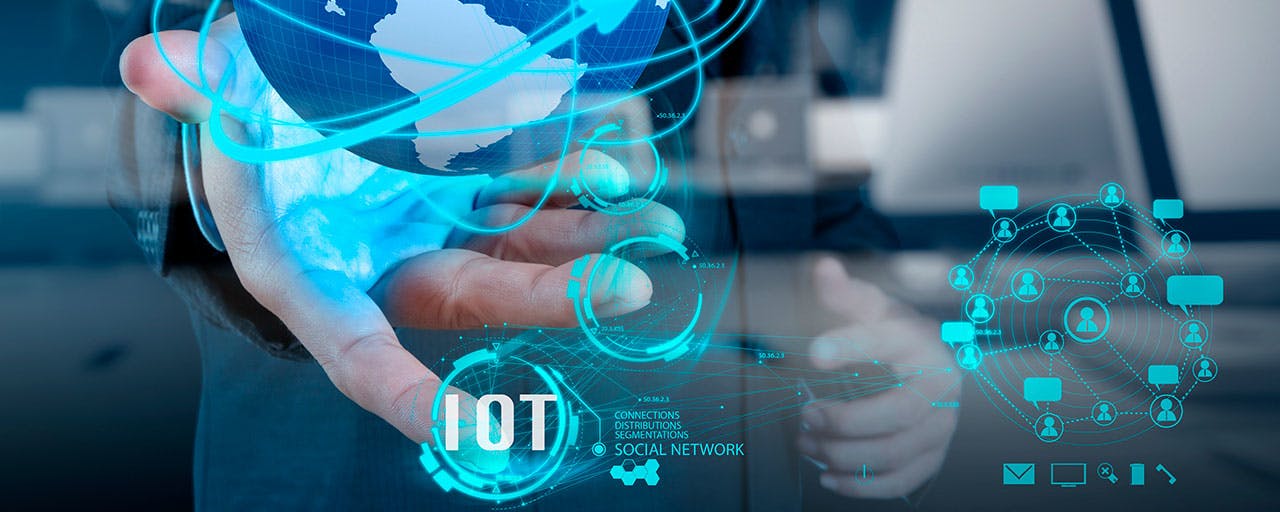 The framework, officials said, would establish a uniform path for industrial equipment and systems to connect to each other and the internet.

The IIC and the Open Interconnect Consortium first announced a strategic agreement to establish requirements for the IoT — and develop an open source framework to meet them — two years ago. The group announced a security framework in September.

"As the Industrial Internet of Things continues to evolve, a common connectivity architecture is critical in enabling the seamless data sharing required to unlock the potential of the IIoT," said Rajive Joshi of the consortium's task force on connectivity. "The IICF provides this common architecture, clarifying the connectivity stack and defining criteria for core connectivity standards."