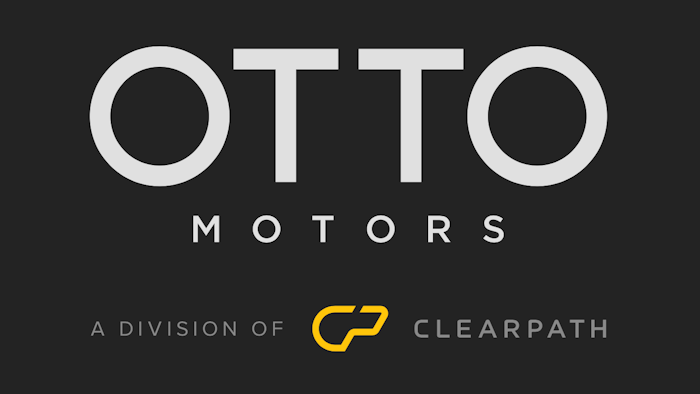 Toyota plans to incorporate a self-driving tire delivery robot at its auto plant in Mississippi.
OTTO Motors, a division of Canadian robotics company Clearpath, announced earlier this month that it will provide an OTTO 1500 to the factory, which assembles the Toyota Corolla.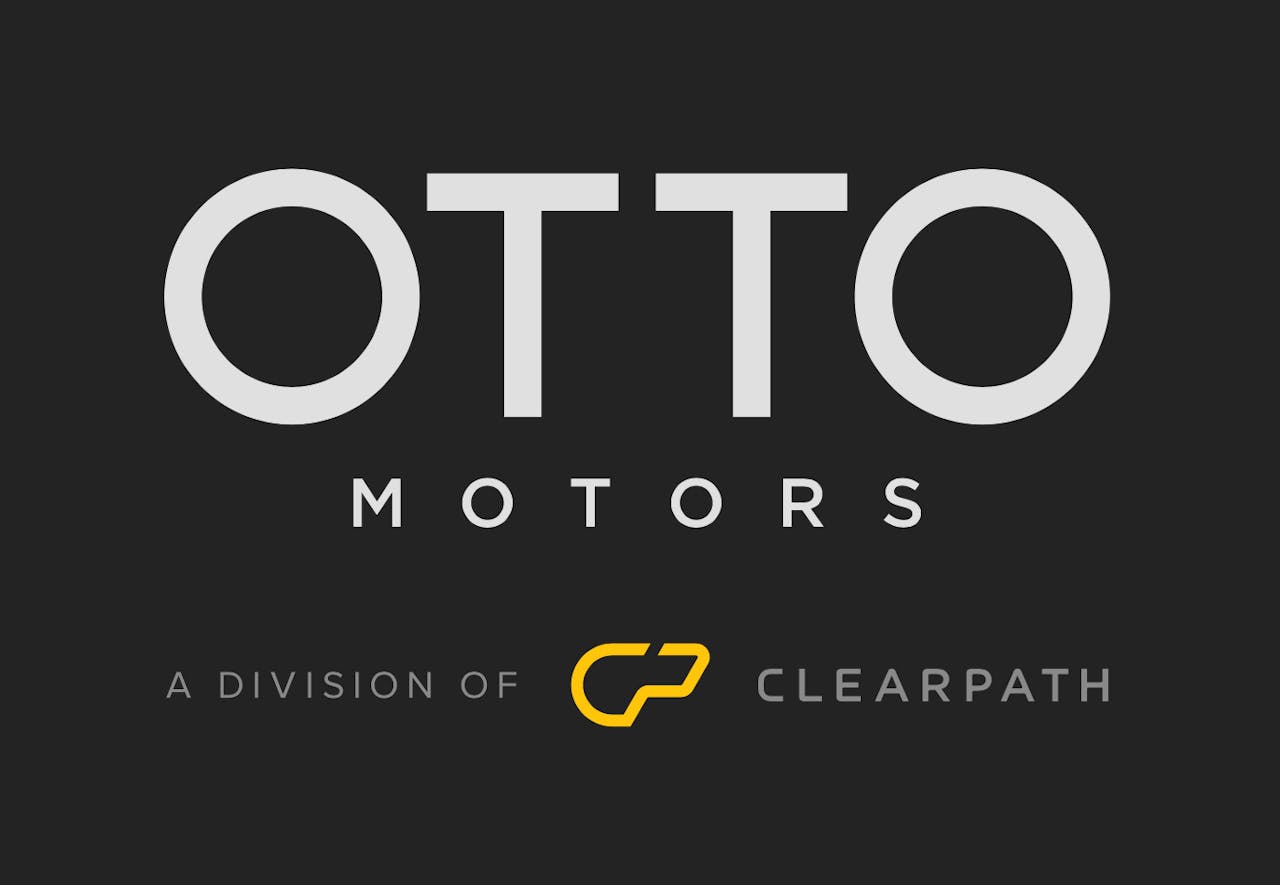 OTTO robots utilize LiDAR sensors to interact with its surroundings and move materials in indoor environments. The 1500 is approximately six feet long, four feet wide and 16 inches tall and will load and deliver tires to assembly lines.

Additional appliances will integrate with the OTTO robot to automatically load tires onto conveyors, and Toyota workers will then install them on vehicles.

"Toyota has set the standard in lean manufacturing principles and we're very proud that OTTO has been selected as a means to drive lean, flexible material transport for the Mississippi plant," OTTO Motors Director of Industrial Solutions Simon Drexler said in a statement.