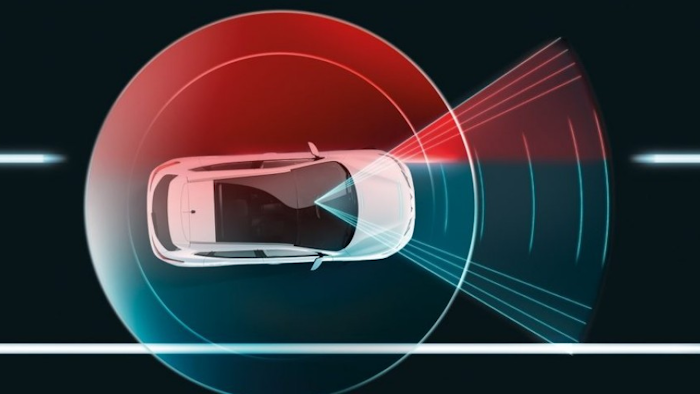 Next month, Nissan will unleash autonomous vehicles onto the streets of London, showcasing next-generation automotive technology. The on-road demonstrations will provide government officials, safety and technical experts, and standard passengers a first-hand, self-driving experience in an altered Nissan LEAF.
"Government and industry are working together to build on our world class reputation for excellence as a leading location for automotive R&D and manufacturing," according to Nissan's Business and Energy Secretary, Greg Clark. "We want to see centers, like Nissan's here in Cranfield, continue to develop, making us a world leader in the development and testing of auto technology so we can anchor the next generation of vehicle manufacturing and its supply chain here in the UK."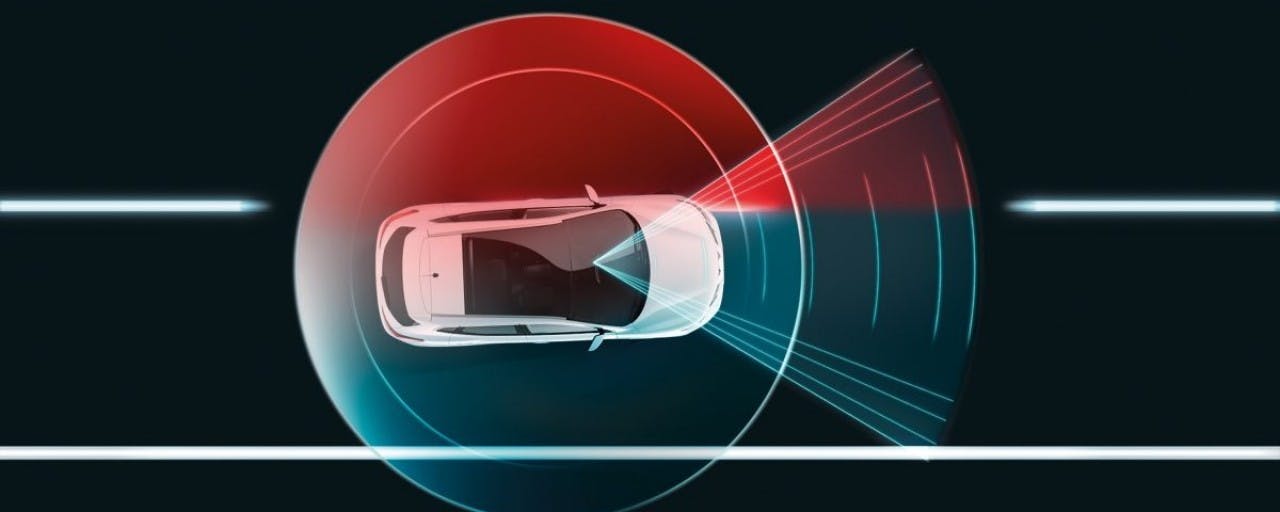 Since Nissan recently announced the LEAF and Qashqai vehicles will have self-driving capabilities, autonomous technology will be first on the list of demonstrations. These live demos, including single land autonomous driving on roadways, will complement Nissan's Intelligent Mobility strategy, which aims to redefine modern transportation.
This advanced approach to mobility encourages the mixture of driving and innovation to establish an overall safer automotive experience. 360 degree visuals, rear cross traffic alert, land departure and blind spot warnings, forward emergency braking, moving object detection, and IoT integration are all features that Nissan will use to create a more secure and connected mobile world.