One day after Tesla Motors announced that a top Apple engineer would help lead its autonomous driving software efforts, reports surfaced that another prominent Apple official recently defected from the tech giant to the electric vehicle maker.
Matt Casebolt last month began working as a director of engineering for closures and mechanisms at Tesla, Business Insider reported.

Casebolt previously served as a product design director for Apple and worked on the Mac Pro and MacBook.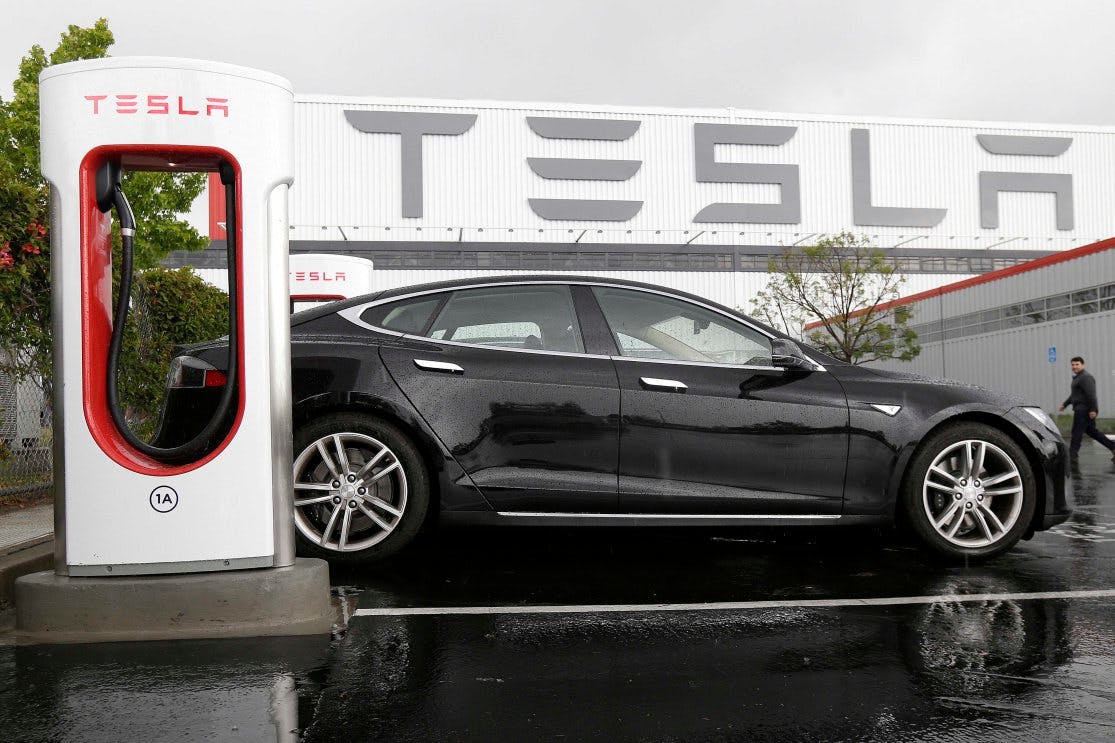 On Tuesday, Tesla announced that Chris Lattner, who developed the Apple programming language Swift, was named the company's vice president of Autopilot software.

"We are very excited that Chris is joining Tesla to lead our Autopilot engineering team and accelerate the future of autonomous driving," the company said in a statement.

Although the defections came following changes in the direction of Apple's secretive vehicle project, BI also noted that Apple recently reported missing its internal goals for 2016.

The company's performance reportedly led to lost compensation for executives and chatter that the company slowed its hiring.