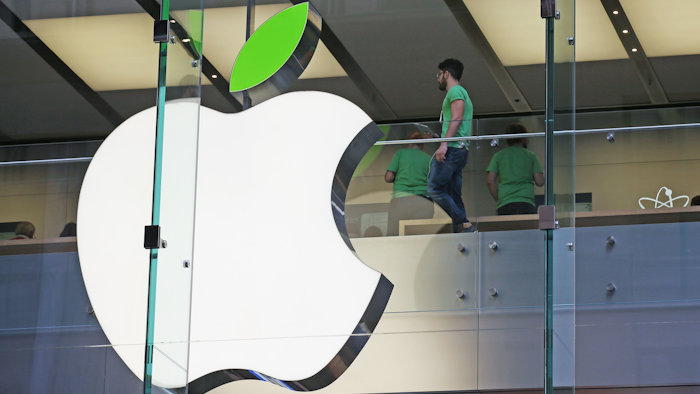 Apple has reportedly confirmed plans to invest in the $100 billion technology fund recently launched by Sprint parent company SoftBank.
According to the Wall Street Journal, Apple intends to contribute $1 billion to the fund, which a spokeswoman said the company believes will "speed the development of technologies which may be strategically important to Apple."
The fund, called the SoftBank Vision Fund, was launched by its namesake back in October.
While SoftBank has said it plans to invest $25 billion in the initiative over the next five years, the company said the fund's goal is to reach a total pool of $100 billion via additional investments from entities like Saudi Arabia's Public Investment Fund. Saudi Arabia's contributions could reach as much as $45 billion over the next five years, SoftBank said at the fund's launch.
However, as evidenced by Apple's commitment, the fund appears to be picking up steam with other technology players, including Oracle founder Larry Ellison, Qualcomm, and Foxconn. The precise amounts of the investments from those entities have yet to be disclosed.
The Wall Street Journal reported initial fundraising efforts for the fund are expected to close at the end of this month, with a firmer close date for investments scheduled for the middle of the year.