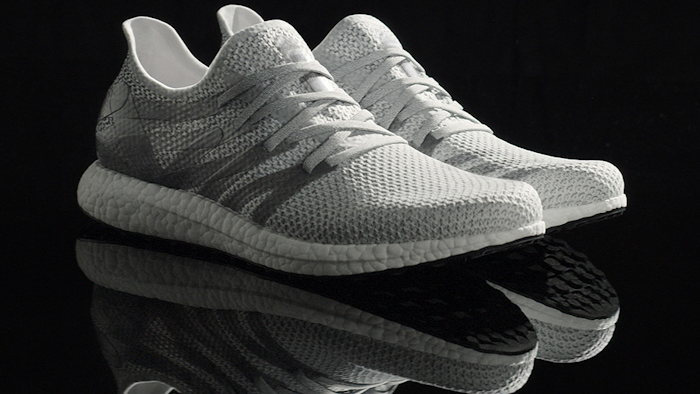 Adidas recently unveiled the Futurecraft M.F.G. — the first shoe manufactured at its highly touted "Speedfactory" in its native Germany.

A video posted last week by the sportswear giant showcases the manufacturing process at the facility in Ansbach and ends with footage of the new white and gray running shoe.
Although the video shows human hands working during the production process, most of the work at the Speedfactory is done by automated robots and other intelligent machinery.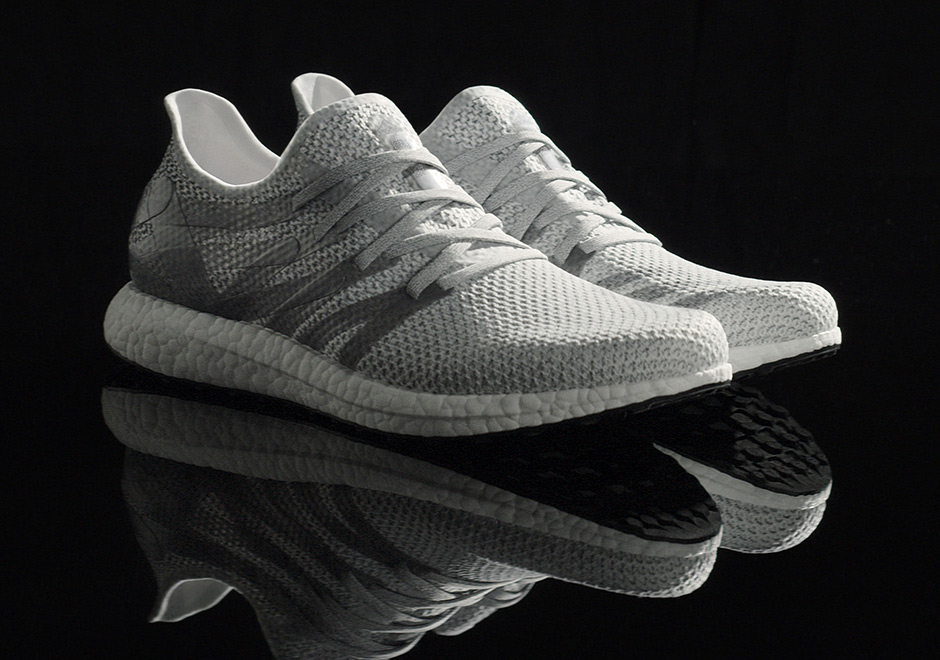 Adidas and other footwear companies have long made their shoes in lower-wage nations in Asia. But as pay in those nations increases, Adidas sought to take advantage of new technology to bring its production closer to its customer base.

The system will also allow for far greater customization of Adidas' shoes, in large part due to motion-capture data from the ARAMIS system.

Engadget reports that only 500 pairs of the Futurecraft M.F.G. — or "Made for Germany" — will be sold, for an undisclosed price, but the company promised more products from the Speedfactory in coming months.

Adidas, meanwhile, plans to open its second Speedfactory next year in the Atlanta area.