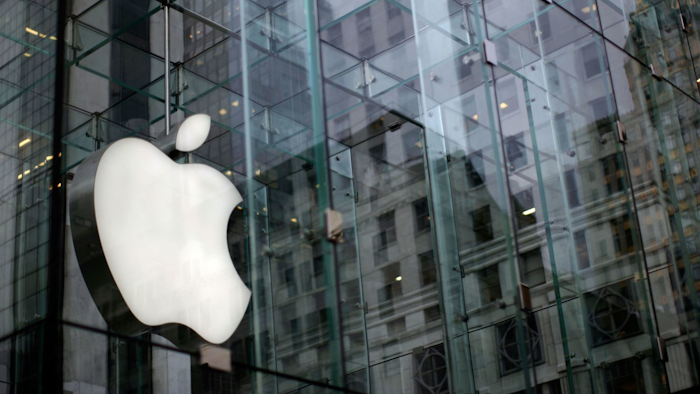 The long-rumored debut of the Apple Car is now pushed back to 2021, according to a recent report.
Fortune, which cited a profile from tech website The Information, reports that the secretive project experienced "challenges" that forced the delay.

Reports surfaced last year about Apple's ambitions to develop an electric vehicle with self-driving capabilities. The tech giant has not confirmed its vehicle development efforts, but it reportedly lured talent from automakers and battery producers for the project, codenamed "Titan."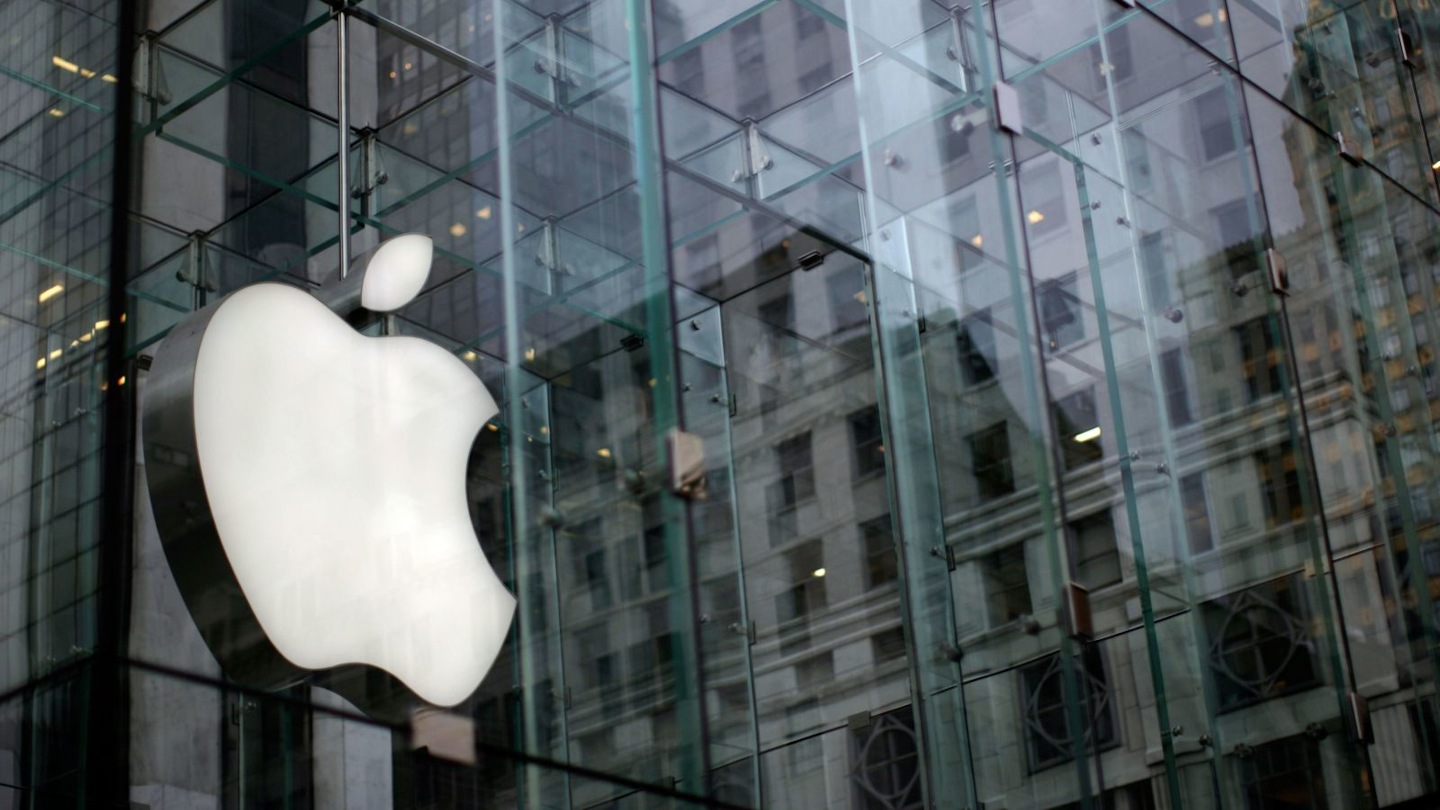 One report last year suggested that Apple hoped to unveil its first car as early as 2019, but sources told The Information at the target date was postponed from 2020 to 2021.

The company, however, will almost certainly need an auto industry partner to do so. Apple produces its gadgets through contractors and likely has no interest in building a massive auto manufacturing operation from scratch.