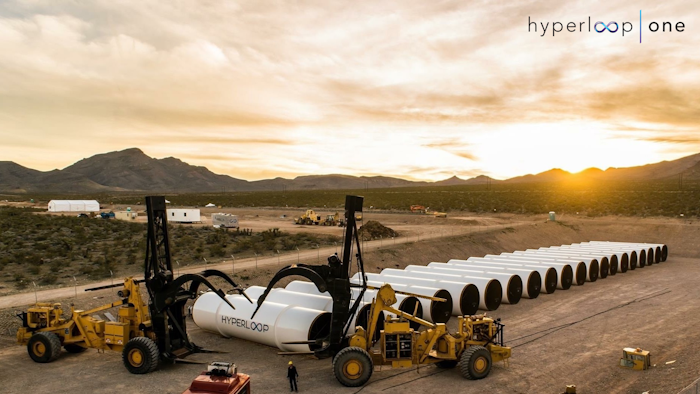 A California company that hopes to pioneer a Hyperloop system faces a court fight among its co-founders just weeks after an initial test of its propulsion technology.

Hyperloop One, one of several companies working on the ultra-high speed rail system, was sued in Los Angeles court this week by co-founder Brogan BamBrogan, the former CEO and CTO who left the company earlier this month, along with three other former executives.

The New York Times reports that the complaint accused fellow co-founder Shervin Pishevar and another director, Joe Lonsdale — both prominent venture capitalists — of using their stakes in the company to reward relatives and business associates.
The lawsuit also alleged harassment and wrongful termination, along with assault, breach of contract, defamation and unlawful infliction of emotional distress. In particular, BamBrogan reportedly claimed that Afshin Pishevar, the co-founder's brother and Hyperloop One's former chief legal officer, placed a noose on his office chair.

"Hyperloop is not a party trick," attorneys for the plaintiffs wrote, according to the Times. "It is a serious concept that deserves serious development."

Hyperloop One responded that the plaintiffs attempted and failed "to stage a coup" and that the lawsuit was "unfortunate and delusional."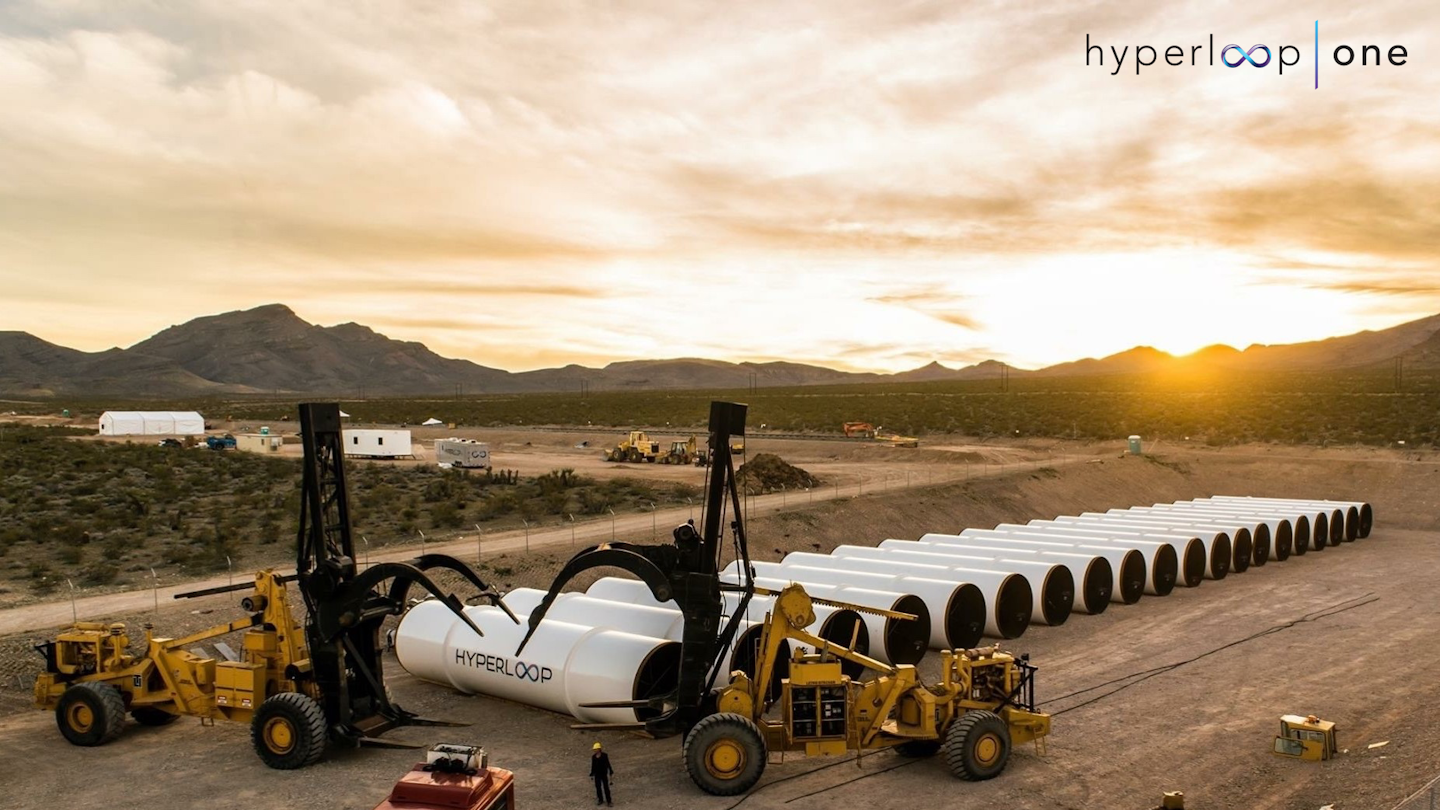 "The claims are pure nonsense and will be met with a swift and potent legal response," officials said in a statement.

Hyperloop One demonstrated its propulsion system in a brief test on a track outside Las Vegas in May. The company also completed an $80 million fundraising round and announced partnerships with, among others, GE and France's national railway this spring.

BamBrogan formerly worked as an engineer at SpaceX, whose CEO, Elon Musk, laid out plans for a Hyperloop system in 2013. Proponents believe that its system of magnets and fans could allow passenger pods to move through vacuum-sealed tubes with minimal energy at nearly the speed of sound.