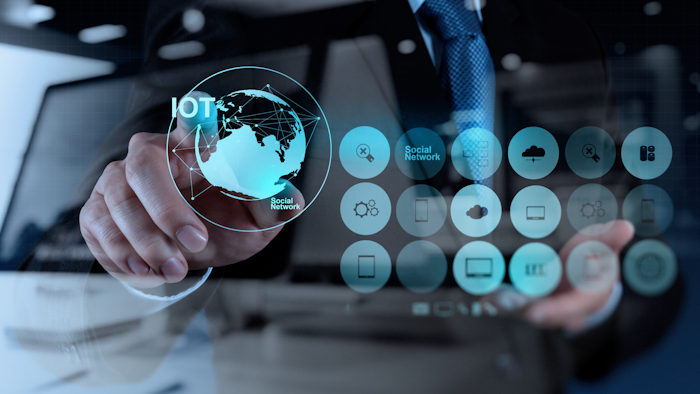 Although a strong majority of business leaders view the Industrial Internet of Things as critical to the future of their companies, less than half of those companies are developing a clear strategy to implement it.

By contrast, according to a recent report from Genpact and IndustryWeek, only 25 percent of survey respondents put a clear plan in place despite the overwhelming optimism. In addition to the 81 percent that viewed Industrial IoT as critical, about three-quarters viewed it as likely to spur growth and make their companies more agile.

"The 'why' of Industrial Internet of Things seems clear and solid, but the 'what' and 'how' aren't," Genpact Research Institute head Gianni Giacomelli said in a statement.

Half of the executives responding to the poll felt that Industrial IoT would increase their vulnerability to cyberattacks, and data security was cited as a problem by 37 percent.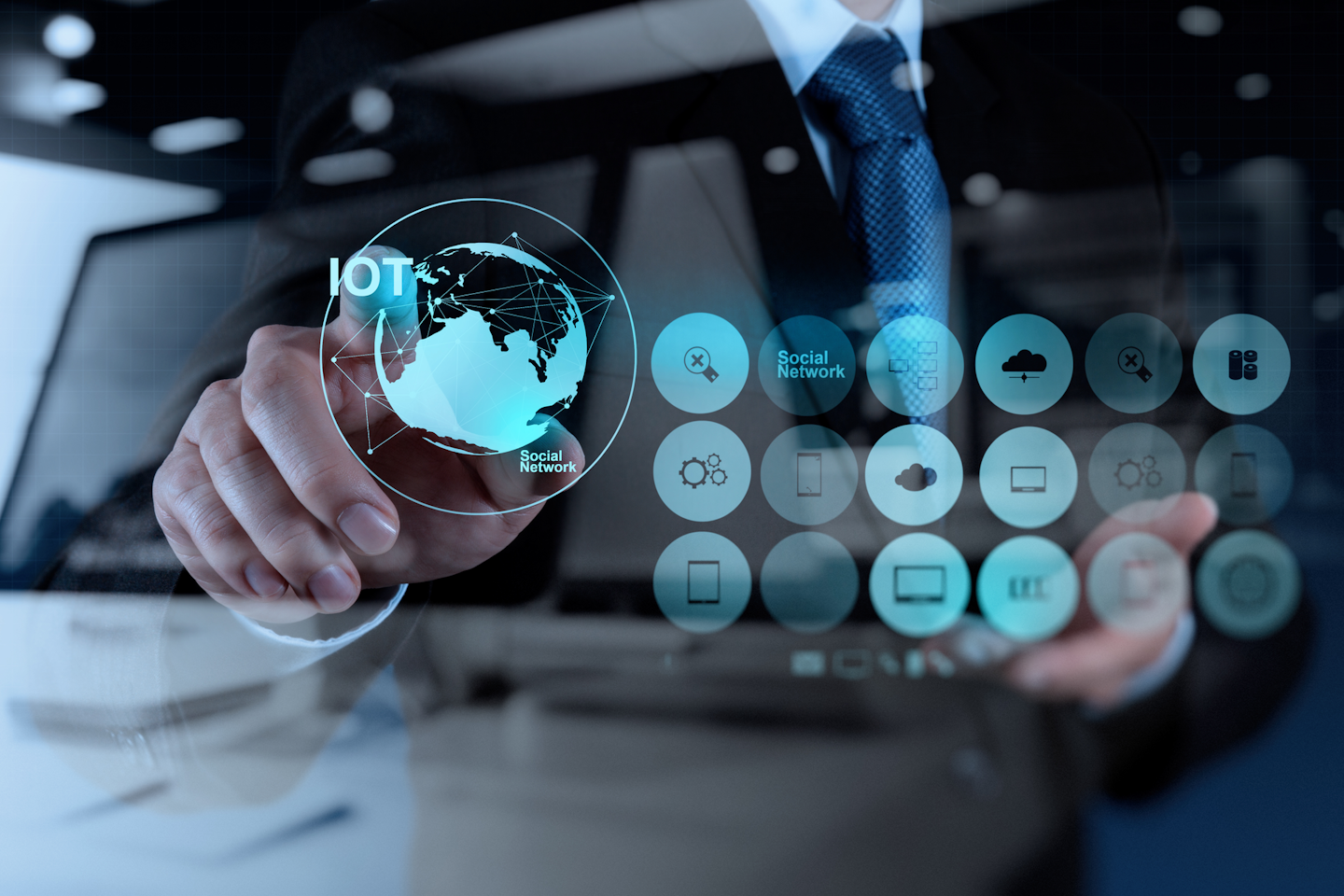 About one-third of participants expressed concerns about staff skills, use of legacy systems, data quality and privacy concerns.

Although officials said that companies should develop a clear IoT strategy with protection for sensitive data, nearly 30 percent of respondents said that they would not put a strategy in place in the next 12 months. In addition, 13 percent believed that they would never implement a strategy.

"This survey shows just how critical the IIoT is for the future success of industries such as medical equipment, consumer packaged goods, manufacturing, and many others," said Industrial Internet Consortium executive director Richard Soley, whose group collaborated with GE Digital to release the Genpact-IndustryWeek report.

The survey, conducted by Penton Research in March and April, included 173 responses from executives and managers from a variety of businesses predominately based in North America.