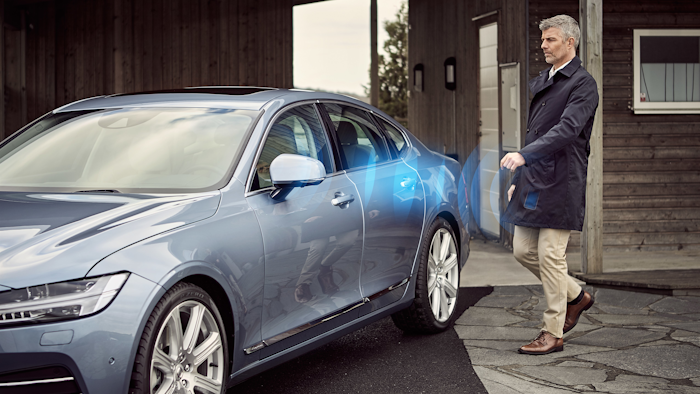 Volvo has announced — nay, boasts — that it plans to become the "world's first car manufacturer" to offer cars without keys.
Beginning next year, customers will be offered a Bluetooth-enabled "digital key" that can be accessed via an app on their smartphones. Volvo says this digital key can do everything a physical key does (so, you know, it can open doors).
Additionally, however, customers can receive more than one key, enabling them to access the three of four other Volvos we assume must be in their garage. The app also features services such as booking or paying for rental cars; upon arrival, customers, bypassing the rental lines, can locate their (Volvo) cars via GPS, unlock it, and drive away.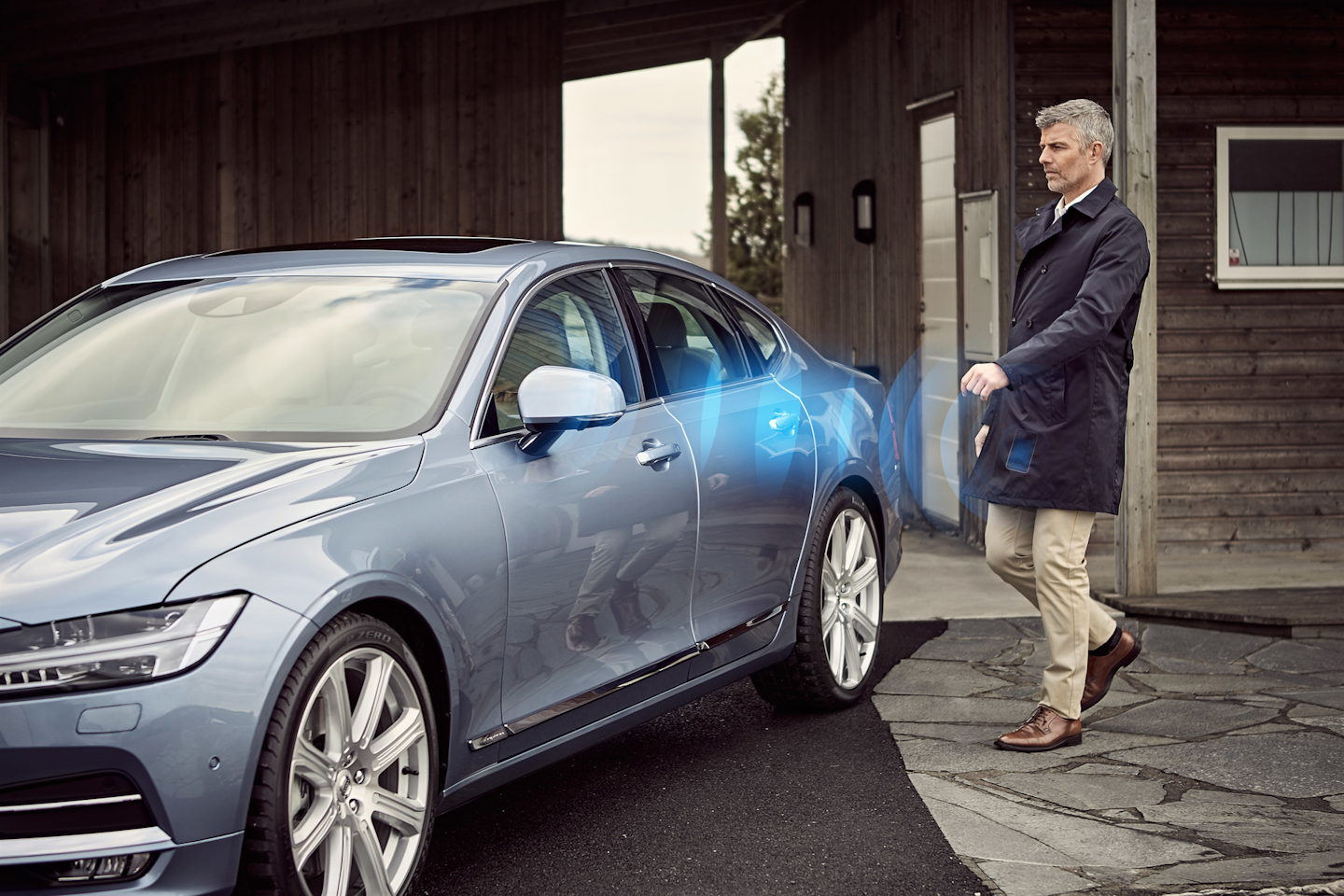 Customers can also "share" keys with others in the event someone else will be driving their car.
"New technology has to make our customers' lives easier and save them time. Mobility needs are evolving and so are our customers' expectation to access cars in an uncomplicated way," said Henrik Green, Volvo's Vice President Product Strategy and Vehicle Line Management. "Our innovative digital key technology has the potential to completely change how a Volvo can be accessed and shared. Instead of sitting idle in a parking lot the entire day, cars could be used more often and efficiently by whoever the owner wishes."
Of course, that's all well and good. But what happens if someone gains unwanted access to a user's smartphone (either digitally or with the phone physically in hand)?
I can't help but wonder how Volvo (or any other automotive company experimenting with completely keyless cars) will address the grim reality that cars could be used more often and efficiently by whoever. Period.