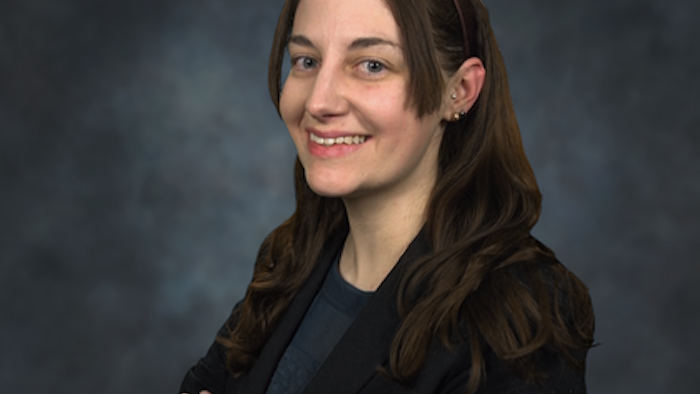 On Thursday, the Internet turned its attention to the annual Google I/O event. For those unaware, Google I/O 2015 is a super hyped event for tech nerds and enthusiasts alike that showcases the latest and greatest software updates and developments that Google has to offer. I tuned in to the event via Twitter and a few exceptional live blogs.
Here's my breakdown of the must-know information announced at today's event.
How the day started.
Google announces Android M will debut later this year.
HBO Now is coming to Android (everyone cheers).
Android Pay is announced.
Project Brillo is Google's operating system for the Internet of Things.
Lots of new apps coming to Android Wear.
Unlimited photo and video storage has everyone excited.
Google Cardboard (a virtual reality headset) hits the stage.
Some choice nerd humor.
GoPro made a cool 16-camera rig with Google.