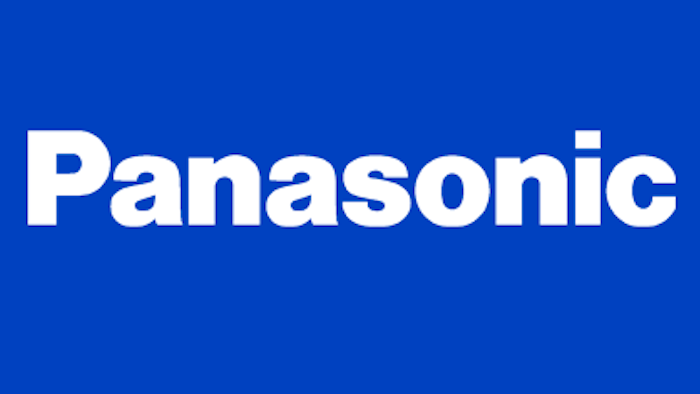 Panasonic Corp. said Wednesday that it has developed a nursing-care robot that helps the elderly walk or get out of bed.
Osaka-based Panasonic said it plans to start the sale of the robots to hospitals and nursing-care facilities in the business year starting in April 2016.
Panasonic plans to sell the unit at less than 1 million yen ($9,200), company officials said.
The major electrical appliance manufacturer will also consider selling the robots for home use.
Panasonic also plans to launch the sale in the 2016 business year of a new electronic system to remotely monitor the respiratory rate and body movements of a person in bed.
It expects the robots and monitoring system to achieve annual sales of 5 billion yen in the 2020 business year.
Panasonic said it plans to enter the nursing-care business and is set to launch home care services, the sales and leasing of nursing-care equipment, and condominiums with a nursing service.
It aims at 200 billion yen in annual sales of such elderly care products and services all together in the 2025 business year.