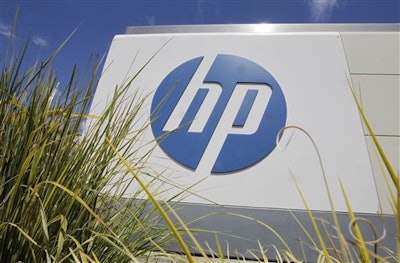 SAN FRANCISCO (AP) -- A judge has dismissed a shareholders lawsuit against computer maker Hewlett-Packard and its former CEO Mark Hurd, saying that a company's standards of business conduct amount to "puffery" that can't be used in securities fraud lawsuits.
A pension fund for concrete workers had alleged that Hewlett-Packard Co. committed fraud when it updated its standards of business conduct brochure in 2008. HP found Hurd had violated its guidelines when it uncovered what it says were inaccurate expense report that concealed a relationship with a former contractor.
In dismissing the lawsuit, U.S. District Judge Jon Tigar in San Francisco ruled that the business conduct standards were too vague to be used as the basis of a lawsuit and that the failure to disclose Hurd's conduct sooner wasn't material to the stock price.
Tigar said the plaintiffs have 30 days to amend their complaint.
The lead plaintiff's attorney did not immediately return a message seeking comment. A spokesman for HP declined to comment.