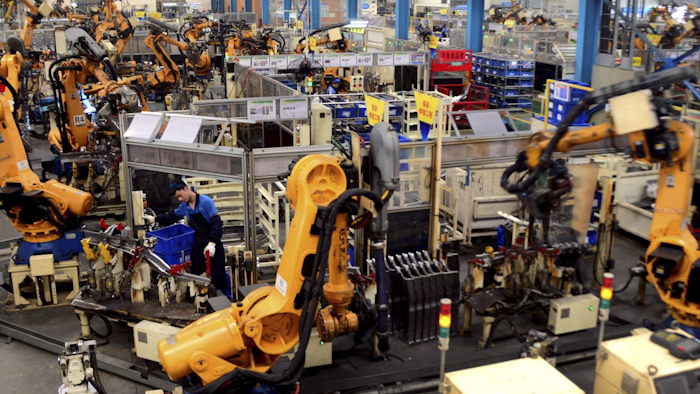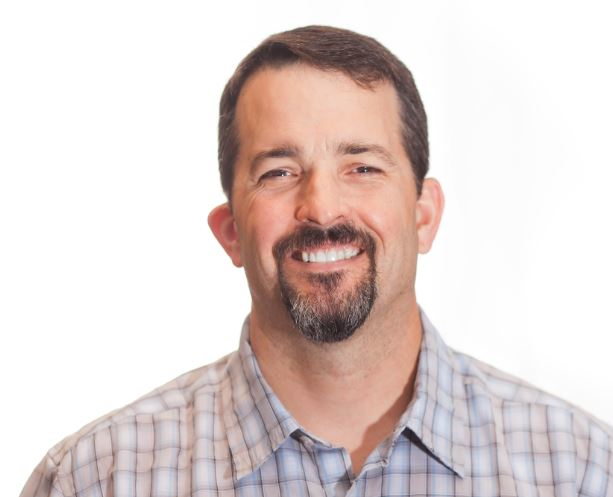 Data-driven systems. Unique partnerships leading to increased productivity, efficiency and cost reductions. A changing landscape with a bigger focus on automation. Manufacturing's outlook at the start of 2017 began a conversation on ways to propel the industry headfirst into the integrated, digital world.
One of the digital initiatives at the forefront of this crusade is the Internet of Things (IoT). Over the past several years, the industry has been learning best practices and watching its impacts on production, and 2017 proved to be no different. This past year, companies continued to focus on modernizing their production floors by developing IoT business strategies, and implementing it through software, equipment and training.
Predictions at the start of 2017 also indicated it would be a year of growth for additive manufacturing (aka 3D-printing). According to the Wohlers Report 2017, the number of 3D-printing equipment manufacturers grew from 49 in 2014 to 97 in 2016, and although revenue growth has slowed in recent years, additive manufacturing is still one of the fastest growing fields in manufacturing. This past year, more and more large OEMs, such as Stryker, Caterpillar and Airbus, started following the lead of GE and Boeing with investments and new initiatives in additive manufacturing. Manufacturers have also been finding ways to integrate and enhance conventional manufacturing equipment and processes with additive.
With 2018 here, the manufacturing industry will not only continue the digitization conversation, but take the foundations (built in part by additive manufacturing advancements) to the next level. Below are four areas where we can expect continued growth and additive manufacturing's imminent impact.
Robotics
In the last several years the robotics industry has grown and impacted the human workforce due to increasing labor costs and advancements in robotic technology and software. According to trends data, we can anticipate this to increase as the robotics industry leverages artificial intelligence, sensors and analytics.
We can also see robotics technology starting to integrate with additive manufacturing. Robots are well known for their repeatability and control, while additive manufacturing is known for design flexibility and tool-less production. These capabilities working in tandem make for an efficient partnership to produce reliable custom parts, previously rendered impossible with traditional manufacturing. We saw the possibilities come to life with the Robotic Composite 3D Demonstrator developed by Stratasys, combining the layer-by-layer approach of previous additive technologies with an 8-axis robotic arm. We also saw this with Siemens Spider robots that combine robotic technology, laser scanning and 3D-printing to build and fix parts.
Integrating robotics' repeatability and speed into 3D-printing processes will help additive manufacturing take on higher volume runs and enhance its abilities to build complex parts.
Automation
Manufacturers are making ongoing automation developments in smart, digital ecosystems that communicate, interpret, evaluate and augment behaviors to drive more efficient and faster processes. In 2018, I expect we'll continue to see automation technology and software allowing manufacturers to make optimizations on the fly and enabling distributive manufacturing to shorten the supply chain.
Many processes within additive manufacturing have been automated from the beginning, such as building parts straight from design data and communicating when jobs are complete. However, in recent years there have been bigger strides in automation and workflow software for additive equipment, such as GrabCAD Print, which allows you to view printer schedules, usage and errors in real-time.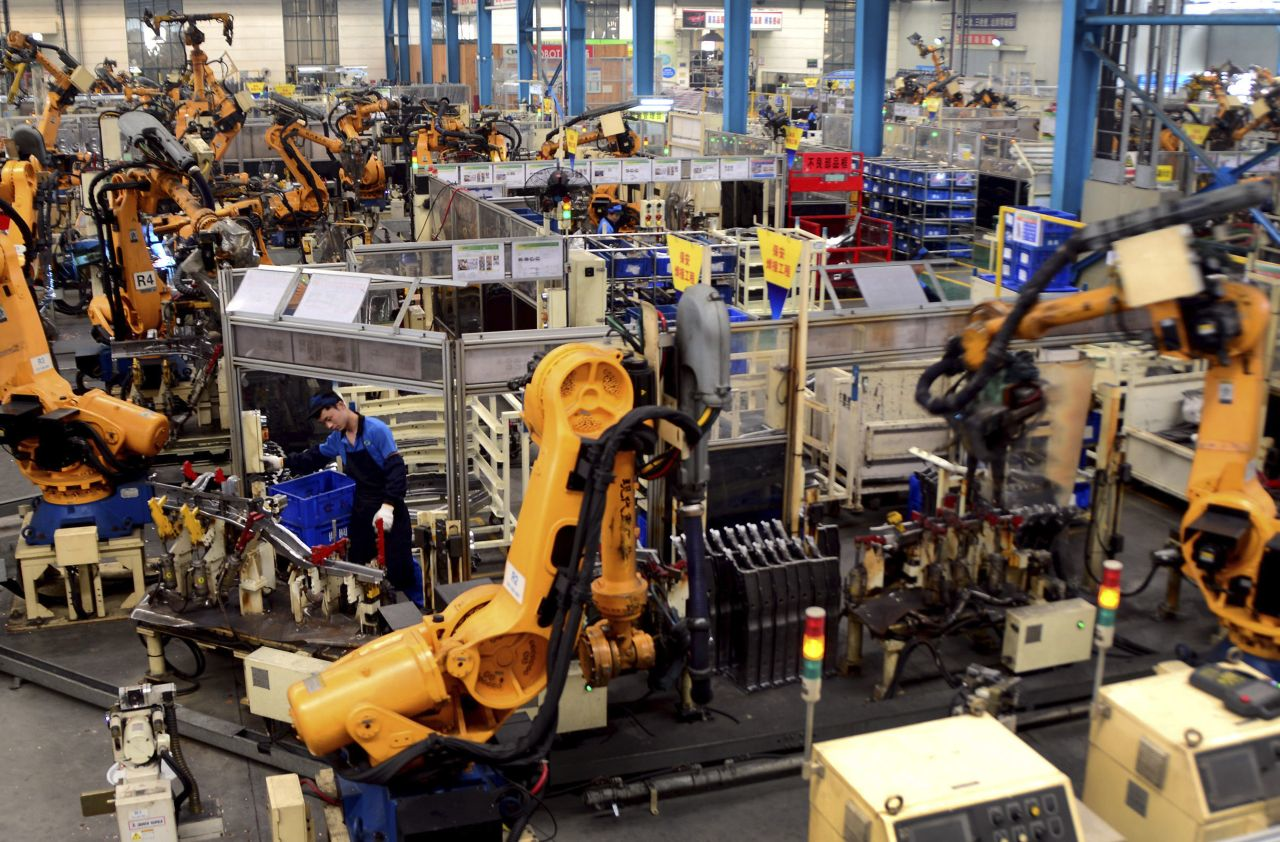 Even with these advancements, we aren't at the end of the road yet. The industry needs more ways to predict the outcome of jobs and more equipment feedback systems that eliminate machine inspections. Gartner predicts we'll see these improvements in the next several years with more intelligent additive manufacturing automation that adapts and self-corrects while parts are being printed.
Advancements in software could also enable additive manufacturing to be integrated into larger manufacturing systems and work alongside other technologies. This could create an efficient process that will help produce tighter turnaround times and lower production costs.
The Convergence of Additive and Conventional Manufacturing Technologies
At one point in additive manufacturing's history, manufacturers worried the technology would eventually replace conventional manufacturing processes, such as CNC machining and injection molding. We've since learned that this is not the case, and in contrast, they're very much complementary technologies.
Today, manufacturers are 3D-printing tooling and master patterns for molding, investment casting patterns, and assembly jigs and holding fixtures to streamline the production line. For example, TS Tech, an automotive seat supplier, recently built a check fixture utilizing both CNC machining and 3D-printing to cut costs by 31 percent and weight by 90 percent.
In the future, we can expect to see not only more companies taking advantage of the speed and flexibility of 3D-printing to enhance traditional manufacturing processes, but also more "hybrid" technologies that combine conventional and additive processes into one machine, such as the additive metal and machining technology from Hybrid Manufacturing Technologies.  
Factory of the Future
In 2018, we'll continue to see the intersection between all of these trends – robotics, automation and hybrid equipment – and the "factory of the future" may begin to emerge.
More production tasks will be done virtually, translating to shorter lead times and increased optimization. Factories of the future will break down the hypothetical and actual walls of the factory so that manufacturing isn't limited to a specific geographic location. Another characteristic of the factory of the future is two-way communication between machines and software, negating the need to perform manual functions or monitor jobs on site. Not only will this force companies to reimagine the production floor, but reimagine how they approach business and the supply chain.
Decentralized production is already a reality within additive manufacturing. Parts are designed, stored and sent digitally, enabling builds to happen wherever the project demands. Future 3D-printing software will serve as the conduit for more interconnectedness, analysis and adaptive decision-making processes.
It's an exciting time to be in the manufacturing industry. Companies that embrace new technology and approaches will be ahead of the curve in 2018, especially those who apply additive manufacturing to the entire value chain to iterate faster, accelerate time to market, garner more sales and condense the supply chain. It's time to do the research and lay the groundwork in order to reap the benefits later.
Kent Firestone is the CEO at Stratasys Direct Manufacturing. Kent has over 25 years of experience in the additive manufacturing industry and Laser Sintering applications development.