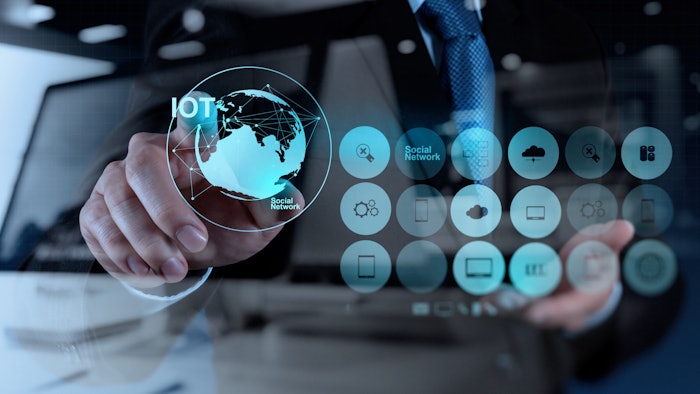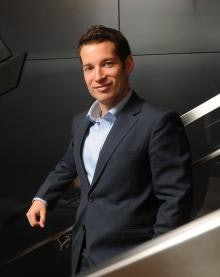 With the Industry 4.0 revolution, the way things have always been just doesn't cut it anymore. Today, it isn't enough for manufacturers to simply create things; they must focus on creating experiences that set their products, brands, and companies apart. In fact, a recent survey found that more than half of manufacturing executives, 52 percent, believe their businesses will not exist in their current forms in just five years. End users expect greater innovation and service due to developing digital technologies creating new opportunities. They consistently want more.
While physical goods will always be critical, the key to the future of manufacturing is software. Video game companies went from shelling out physical copies of sequels to supplying downloads of the newest version online via gaming networks. The music industry went a similar route: instead of purchasing a CD when an artist's full album dropped, listeners now simply click "Complete My Album" for an instant download at a fraction of the price.
Software enables manufacturers to make their products smart, delivering new features that offer more value, as well as updates that help ensure that hardware won't malfunction. By providing customer experiences that are unique, savvy manufacturers are equipped to overtake companies that are still focused on hardware alone. If executed correctly, companies can drive competitive differentiation and greater value than their competitors.
Next, let's talk about how digital experiences drive competitive value. Software has three advantages:
Software changes faster than hardware. It can take years to design, prototype, test, and manufacture physical goods. With software, new services can be created or changed - as well as delivered — within days. This flexibility gives manufacturers the agility they need to respond to changing markets and stay ahead of competitors.
Software provides ongoing value. Digital services allow manufacturers to extend the utility of a physical good long after the sale. There is a potentially limitless stream of new functionality that can be developed and pushed to hardware, updates that will leave customers wanting to invest in hardware and software for the long-term.
Software delivers insights. With smart hardware, manufacturers can collect and use data in a variety of ways. Context-driven usage data can help companies give customers the functionalities and overall experience that they want. Data can also give manufacturers insights into customer behavior, helping them proactively identify and remedy potential problems, or create additional products and services to satisfy unmet needs.
Overall, software sends a message to customers that their experiences are what matters most. Digital experiences that put the customer at the center exemplifies a company's concern for keeping customers satisfied. Moreover, software gives manufacturers an ongoing touchpoint with their customers, creating long-term connections that are the base of customer retention.
Dan Saks is President & Co-CEO of AppDirect.