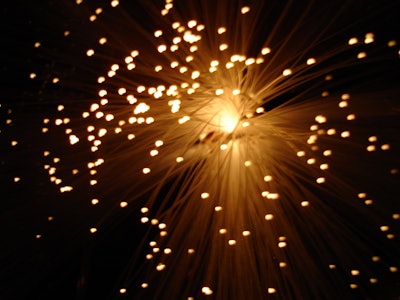 With more than 100 million fixed broadband subscriptions and 375 million mobile broadband subscriptions, the United States has the highest number of broadband users among all OECD countries. However, in terms of average connection speeds, the U.S. has been lagging behind other countries for years. Despite initiatives such as Google Fiber which brings super-fast fiber connections to a number of major American cities, broadband infrastructure is still lacking, especially in rural areas.

According to OECD data, the U.S. only ranks 22nd in terms of fiber adoption among all OECD countries. With just 11 percent of broadband subscriptions featuring a super-quick fiber connection, the U.S. lags far behind countries such as Japan and South Korea where more than 70 percent of broadband subscribers enjoy the perks of a fiber connection.

As bandwidth-intensive online activities such as streaming high definition video become more and more popular, it can be expected that fiber connections will rise in popularity and gradually replace slower copper-wiring.
This chart shows the percentage of fiber connections in total broadband subscriptions in OECD countries.