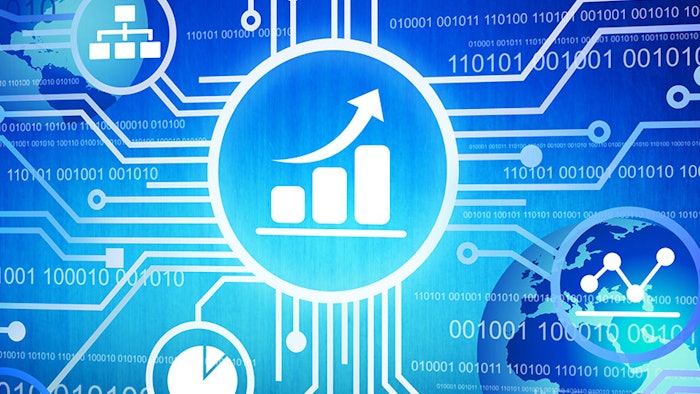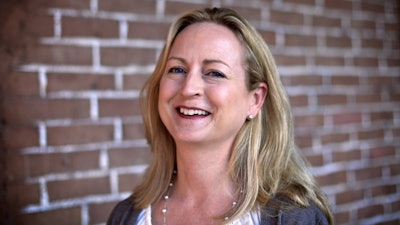 Manufacturing is evolving and to see exactly how, companies need look no further than the factory floor. Industry 4.0 describes the digital disruption occurring in manufacturing, resulting in the explosion of data coming out of a new, highly-connected environment. Also known as the Fourth Industrial Revolution, the basic principle of Industry 4.0 is that by connecting machines, systems and people, businesses are creating intelligent networks along the entire value chain. Though it's been around for a few years, Industry 4.0 is still a relatively new concept outside of Europe, where it was born, and many companies are still grappling with how to best handle the influx of data it provides.
Current Indicators of Industry 4.0
The most well-known example of Industry 4.0 is its ability to turn common factories into "smart factories," providing an incredible competitive advantage to businesses. 3D printing, autonomous robots and man-machine interfaces are all helping usher in the factory of the future.
The driving force behind Industry 4.0 is a common goal of most any business: To get products to market faster. As smart factories gain momentum, a primary outcome will be improved efficiency from an integrated and networked environment, which will require more collaborative workflows.
Organizations implementing and linking smart factories must also improve leadership's ability to interact in real-time with the greater quantity of structured and unstructured data coming from a variety of sources across the manufacturing floor. The many facets of this digitization require a user interface, a front end if you will, that allows decision makers to effectively see and interact with the newly available information. Enter Infopresence, the state of being immersed in 360-degree visualized information.
Industry 4.0 and Infopresence
Since the emergence of unified communication technologies, businesses have been cobbling together distributed teams, disparate devices and numerous sources of content into largely uncoordinated and distorted forms of collaboration. Infopresence improves collaboration in the workplace by removing the barriers to more fluid collaboration by bringing together employees, devices and their data to a visually immersive workspace simultaneously, accelerating decision-making and encouraging collaborative project and product development. It works with the reality that people, content, applications and data sources come from a myriad of places. All of these sources need to be unified in the most seamless, intuitive and fluid way possible in order to achieve optimal outcomes, get teams on the same page and streamline decision making.
Infopresence delivers on this by connecting new data created through Industry 4.0 via a unifying canvas that can spread across all the surfaces of a room. Further, rooms can be connected, and remote contributors may be invited into a work session. By this means, business leaders can be literally surrounded 360-degrees in all of the vital data Industry 4.0 provides to analyze situations faster, and make decisions in real-time with a more complete picture. It also helps cut down production time and costs by allowing engineers and/or managers to rapid-prototype, examine products and review production challenges before they enter the factory floor.
Both Concepts are Here to Stay
While Industry 4.0 is still largely being discussed in Europe, the concept has already begun to change global manufacturing. Companies must adopt new technology that helps them better digest and make actionable the immense amount of data gathered from the factory floor. And in today's changing work environment, with organizations operating global, dispersed teams, employees cross locations must be on the same informational page and have access to the same information in order to effectively and efficiently make decisions.
Connecting the workforce across a range of devices and sources breaks down the barriers of multinational operations. Just like 3D printing and IoT, Infopresence will play a critical role in shaping the future of manufacturing through becoming the UI of Industry 4.0.
Mary Ann Norris is COO of Oblong Industries.