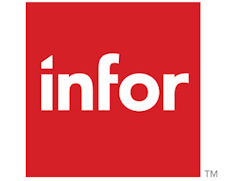 Today's manufacturers face a wider range of challenges than ever before-most notably, greater, more varied competition and the complexities of a globally extended supply chain. At the same time, the opportunities for success have never been more far-reaching.
There are over 7.2 billion people on the Earth. And because geographical borders seldom act as a boundary to sales, nearly everyone has the potential to become a customer.
Just consider the changes happening around the globe and the effect they're having on how goods are produced, distributed, and sold.